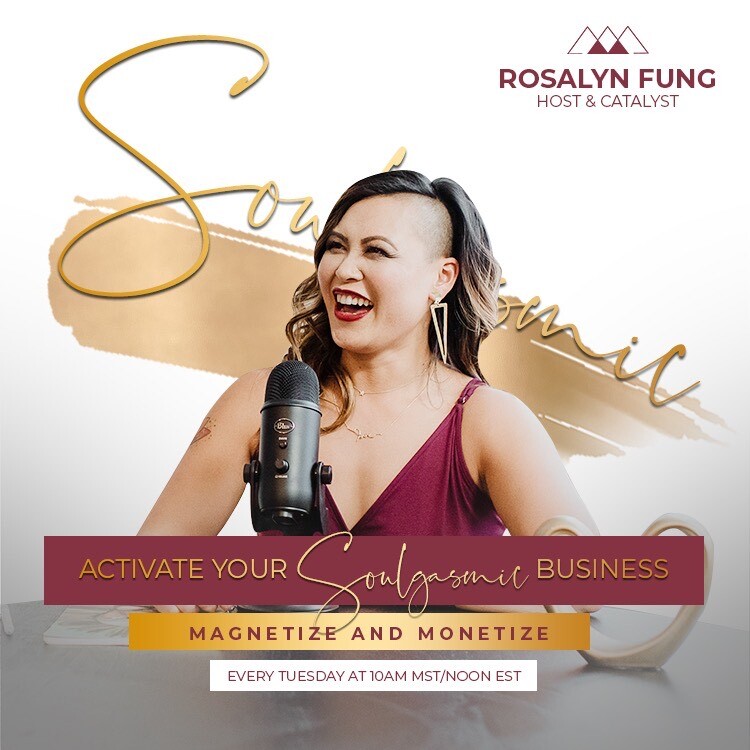 Dr. Mélanie Robinson – The Power of Having Hormonal Balance
Air Date: Tuesday, 2 March 2021 at 12:00 PM ET/9:00 AM PT
I am so excited that the doors have open to my 12 week mastermind Client Attraction Academy! This is for you if you're a coach, healer, practitioner or lightworker just starting your business, or you have been in business for awhile and you haven't quite monetized yet – so we are going to help you turn on your client and money flow through BE, DO, HAVE! Be who you are, authentically expressed, DO and create life and business from who you authentically are, so that you can HAVE all that you desire. This is the most feasible way to work with me, and you can learn more and enroll at https://www.7figureconfidence.com/academy
Do you feel overwhelmed and exhausted mom?
Who are struggling with lack of energy, and sleep?
Do you find – weight gain, irregular periods, moodiness, acne, hair loss, and infertility – which are signs of hormonal imbalance?
Dr. Mélanie Robinson is a licensed Naturopathic Doctor. She graduated from the Boucher Institute of Naturopathic Medicine where she was awarded the Clinical Excellence Award upon graduation. She completed her undergraduate degree in Bilingual Biological Sciences at the University of Alberta (Campus Saint-Jean).
Dr. Robinson is licensed through the College of Naturopathic Doctors of Alberta (CNDA) as well as being a member of the Canadian Association of Naturopathic Doctors (CAND). Besides her Naturopathic Medical education, she also has additional training in Prolotherapy, IV therapy, and Chelation therapy.
Throughout her education, she has traveled to numerous countries. She volunteered in a medical brigade for Natural Doctors International (NDI) in Nicaragua where she participated in treating local patients and learned about international health care.
Dr. Robinson has a passion for the mind-body connection, and empowers her patients on reaching optimal health using gentle and evidence-based treatment. She believes in individualized treatment and will assist her patient's health journey to overcome obstacles to healing.
She recently became a best selling co-author in the BluTalks Book series sharing her experience dealing with postpartum depression and anxiety.
Dr. Robinson enjoys spending time with her family, cooking, outdoor activities, and discovering new places. She is fluent in both French and English. She resides in Edmonton, Alberta.
Connect with Dr Robinson
IG: @DrRobinson_ND
Facebook: Dr. Mélanie Robinson ~ Naturopathic Doctor
Website: https://optimumwellnessclinic.ca/doctor-melanie-robinson-naturopathic-doctor-edmonton/
Let's stay Connected! I would love to hear your thoughts of this episode!
Facebook Business Page: Rosalyn Fung Coaching: Bold Sexy Warrior https://www.facebook.com/boldsexywarriors/
Instagram: @boldsexywarrior
Free Facebook Group: Magnetize & Monetize for Coaches, Healers & Entrepreneurs https://www.facebook.com/groups/soulgasmicwarriors/
Free Client Attractor Checklist: http://funboldsexy.com/clientattractor
Visit the Activate Your Soulgasmic Business Show Page at https://omtimes.com/iom/shows/activate-your-soulgasmic-business
Connect with Rosalyn Fung on her website http://www.rosalynfung.com
#DrMélanieRobinson #HormonalBalance #OrgasmicBusiness #RosalynFung