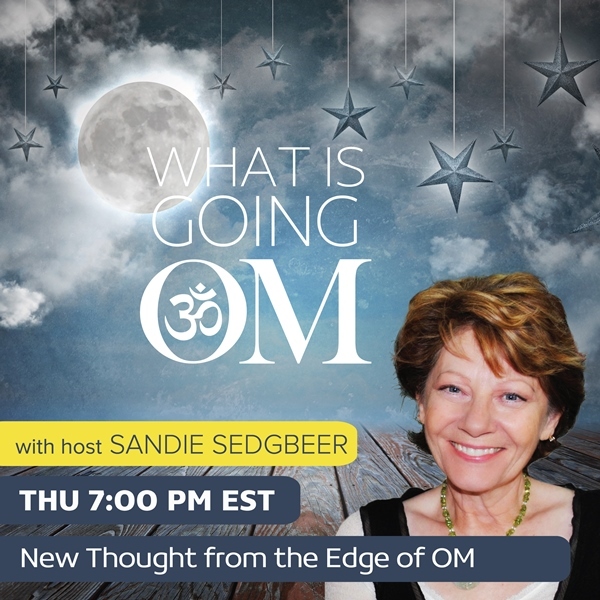 Dr. Kelly Neff – Redefining Our Attitudes To Love And Sex
Aired Thursday, January 30, 2020, at 4:00 PM PST / 7:00 PM EST
After the last few years of struggle, anger, and purging prompted by the #MeToo movement, the time has come, says Dr. Kelly Neff, for a new narrative that embraces sexual diversity, freedom and autonomy. Redefining sex and love as a constructive, harmonizing experience is a crucial part of how we move forward as a human collective.
Dr. Kelly Neff joins Sandie this week to talk about her new book Sex Positive: Redefining our Attitudes to Love and Sex which epitomizes her desire to empower sexual freedom, inspire healing, and improve people's relationships by fusing cutting-edge scientific findings with eastern philosophies and her own deeply personal insights.
Topics include:
• Why millennials and Generation "Z" are rejecting traditional stereotypes and embracing technology
• How the digital age is changing the way people view sex and relationships
• Evolving attitudes about identity and sexuality as a "spiritual" experience
• Why today's adults are having less sex than they did 30 years ago
• What does the new revolution about sex teach us about the meaning of love?
• How to build a sex-positive relationship
• What can the ancient sexual wisdom traditions teach us about living sex positive lives right now?
• And more…
DR. KELLY NEFF is a social psychologist, author, professor, futurist and talk-radio personality who has electrified the transformational media world with her unique focus on the intersection of psychology, consciousness, and human sexuality. An academically trained research psychologist, she spent almost a decade teaching thousands of people in her online and in-person psychology of human sexuality courses at Saddleback College, CA.
Connect with Dr. Kelly Neff at http://sexpositivebook.com/
Visit the What Is Going OM show page https://omtimes.com/iom/shows/what-is-going-om
Connect with Sandie Sedgbeer at https://www.sedgbeer.com
#DrKellyNeff #SexPositive #WhatIsGoingOM #SandieSedgbeer #Lifestyle