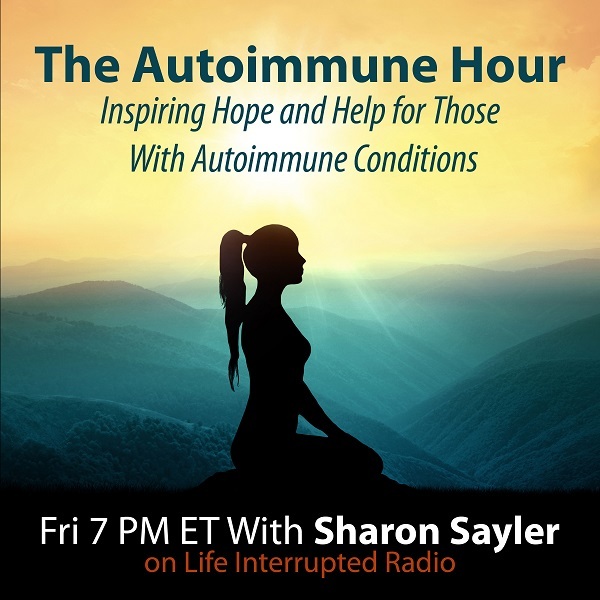 Dr. Jenny Tufenkian – Staying Healthy During Difficult Times
Aired Friday, May 8, 2020 at 4:00 PM PST / 7:00 PM EST
Learn the key strategies you need to gain optimal health during difficult times with functional medicine expert, Dr. Jenny Tufenkian N.D. in this episode Dr. Jenny shares the essential health foundations for optimal immune function and energy plus
• Ways to diminish your susceptibility
• Best practices for home care and when to seek professional help
• Quick techniques to shift from anxiety, overwhelm and despair to joy, peace and calm, and much more…
About our Guest:
Dr. Jenny Tufenkian has been practicing Naturopathic Medicine for over 20 years. She is a board-certified primary care physician and has been a clinical faculty instructor at the National University of Natural Medicine in Portland, Oregon. She is the owner of Enjoy Full Health Clinic. You can learn more about Dr. Jenny's essential work at: https://www.drjennytufenkian.com/
And, she would love to help you Get Healthy and Stay Healthy. To join in her no-cost 3-day learning session, she shared check out the website: https://www.drjennytufenkian.com/get-healthy-stay-healthy
Reduce your fear, learn smart tactics to improve your health. Now is the time to invest in your health, to feel your best, despite the chaos…you can regain control of your life.
Visit the Autoimmune Hour show page https://omtimes.com/iom/shows/autoimmune-hour/
Connect with Sharon Sayler at http://lifeinterruptedradio.com/
#DrJennyTufenkian #StayingHealthy #Health #TheAutoimmuneHour #SharonSayler