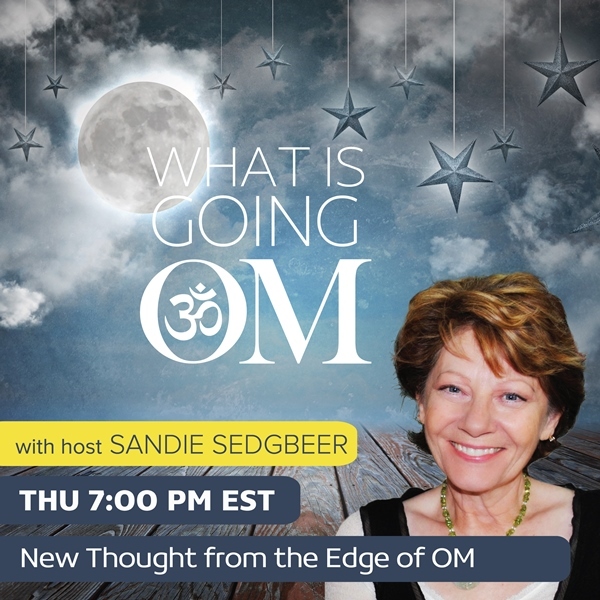 Dr. Donese Worden – A Truth In Medicine Show Special – Ancient Healings For Modern Times
Aired Thursday, November 5, 2020 at 4:00 PM PST / 7:00 PM EST
Truth in Medicine show with my former co-host, award-winning naturopathic physician, global health educator, expert diagnostician, lecturer, trainer, & speaker, Dr. Donese Worden who we can always rely on for the truth behind the hyperbole and the headlines of both allopathic and alternative medicine…
This week, Dr. Donese Worden returns for a special Truth in Medicine episode in which she provides several updates on the latest news from the frontiers of medicine.
Topics include:
* Why some doctors and nurses are reevaluating some older healing practices such as homeopathy
* Updates on potentially exciting new treatments for cancer, including repurposed drugs, cancer vaccinations, the anti cancer and antiviral properties of bee venom and cobra venom
* The rise of depression and the breakdown of the mental health care system
* The failures of the FDA… and more
Dr. Donese Worden is an Arizona-based physician and global health educator. She is renowned for identifying and helping to bring unique healing modalities and therapies from abroad to the United States, putting her in the vanguard of integrated, naturopathic medicine. With a passion for educating people on taking charge of their health using the best from both conventional and natural medicine, Dr. Worden is an expert diagnostician and treats a wide range of medical conditions.
Dr. Worden lectures worldwide, training physicians and educating the public on a wide variety of medical and health topics. Known as a life changing speaker, Dr. Worden has graced the cover of The National Speakers Association Magazine as well as appearing on Gaia TV and numerous other radio and TV news programs.
Connect with Dr. Donese at https://drworden.com/
Visit the What Is Going OM show page https://omtimes.com/iom/shows/what-is-going-om
Connect with Sandie Sedgbeer at https://www.sedgbeer.com
#DrDoneseWorden #TruthInMedicineShow #WhatIsGoingOM #SandieSedgbeer #Lifestyle