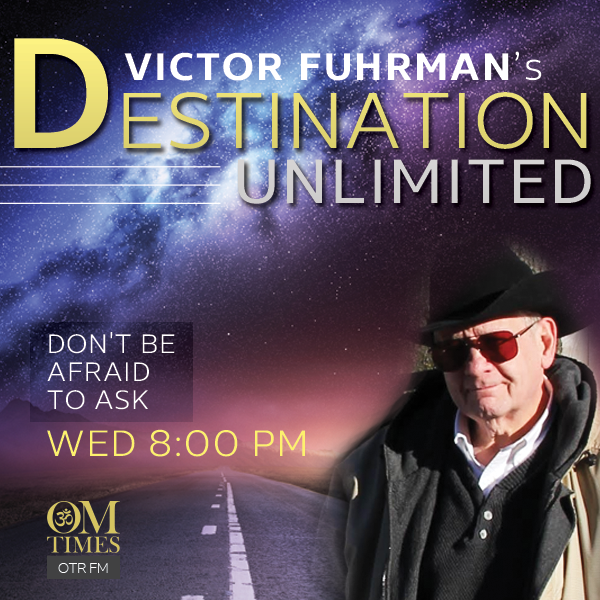 Aired Wednesday, 7 November 2018, 8:00 PM ET
Dr. Dana Marrocco – The Top Ten Lies We Tell Ourselves
The 1977 album, "The Grand Illusion" by Styx, featured a song written by Tommy Shaw called "Fooling Yourself." The lyric, in part, said:
"You see the world through your cynical eyes
You're a troubled young man I can tell
You've got it all in the palm of your hand
But your hand's wet with sweat and your head needs a rest
And you're fooling yourself if you don't believe it
You're kidding yourself if you don't believe it
Why must you be such an angry young man
When your future looks quite bright to me
How can there be such a sinister plan
That could hide such a lamb, such a caring young man"
The lyric could have said young woman as well…and the album's title, "The Grand Illusion" touches upon the lies that we tell ourselves, generated by ego, that keep us in the illusion of separation from one another and from source. How may we see beyond the illusion, the ego based lies, and return to the truth of oneness and love.
My guest this week on Destination Unlimited, Dr. Dana Marrocco, traveled this very path and found that very answer. Dr. Dana Marrocco is a writer, motivational speaker, singer/songwriter, and self-help stand-up comedian. She received a Ph.D. in Educational Psychology from Purdue University, specializing in theories of learning and motivation. She frequently speaks at churches and retreats across the Northeast, often in the form of musical skits mixed with lectures. She holds a weekly teaching spot on the spiritual radio show ACIM Gather and performs original music with her band, Dr. Dana and the Infinite Patients. She joins me this week to discuss her new book, THE TOP TEN LIES WE TELL OURSELVES: And How to Stop Believing Them.