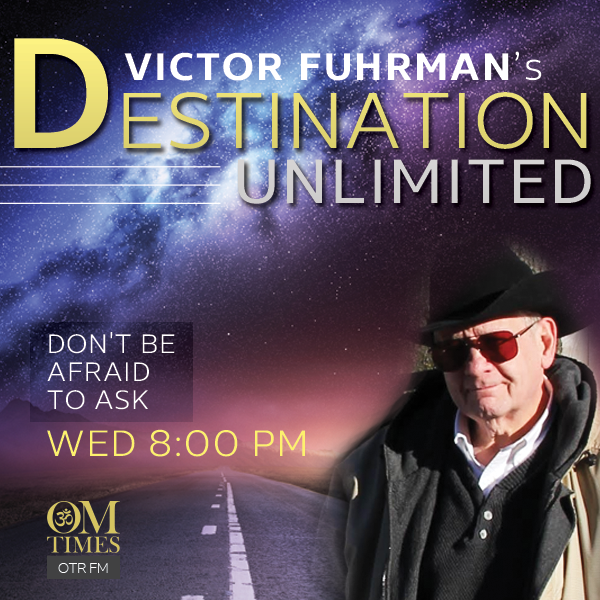 Aired Wednesday, 25 April 2018, 8:00 PM ET
Dr. Clare R. Johnson – Mindful Dreaming
In 1975, Justin Hayward and John Lodge of the Moody Blues created an album together called "Blue Jays." One of the featured songs written by Hayward was entitled, "I Dreamed Last Night." Part of the lyric read,
"Well I dreamed last night
You were calling, calling my name
You were locked inside of your secrets
Calling my name
And you told me, lost, was the key
And you told me, how you long to be free
That you don't know how
Oh, let me show you now"
How do dreams shape our lives? What do they tell us about what has been and what we aspire to? Is there a way of "mindfully" dreaming to heal the past, clarify the present and manifest the future?
My quest this week on Destination Unlimited, Dr. Clare R. Johnson, says there is. Clare is the leading expert on lucid dreaming. She has a PhD from the University of Leeds on using lucid dreams as a creative tool which was the first doctoral work in the world to explore this topic. A lucid dreamer herself, she is the board director of the International Association for the Study of Dreams. She regularly gives talks and leads workshops about dreaming. Her website is deepluciddreaming.com and she joins me this week to discuss her just released book, Mindful Dreaming: Harness the Power of Lucid Dreaming for Happiness, Health and Positive Change.