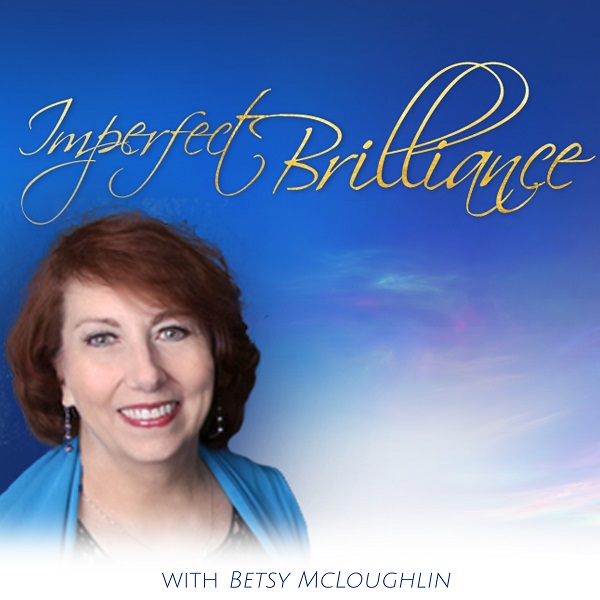 Dr. Anthony Mattis – I Don't Have the Money
Aired Tuesday, October 15, 2019 at 3:00 PM PST / 6:00 PM EST
Have you ever said this to yourself or to friends and family? What if you COULD have the money?
Join Betsy and her guest Dr. Anthony Mattis to open up your possibilities and invite the money into your life that you truly desire, yet until now, can't seem to achieve.
Anthony loves spending his time with his 3 children doing outdoor activities, martial arts, exercise, and attending workshops that will create greater possibilities for others.
Dr. Mattis is a keynote speaker and is also an Access Consciousness Certified Facilitator, a Talk To The Entities Facilitator, and a 3-Day Body Facilitator.