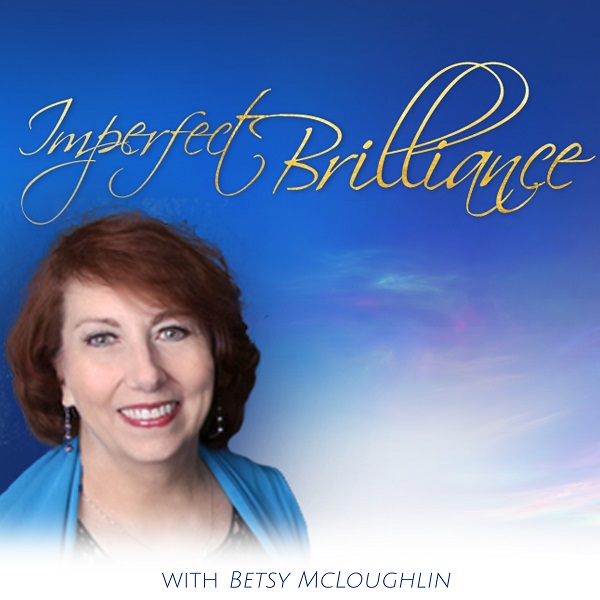 Doris Schachenhofer – The Gift of Being A Woman
Aired Tuesday, November 19, 2019 at 3:00 PM PST / 6:00 PM EST
What if you would be willing to embrace being a woman and live from the gift it is. There is so much wrongness, hiding, blame and shame around this topic that takes away true choice and receiving.
Doris Schachenhofer is a business and communication coach, manifesting coach and wealth creator. She serves clients all over the world with online workshops and consultations. Drawing upon her nine years in social work, Doris seeks to break social paradigms around business, money and wealth creation.
Doris is an Access Consciousness Certified Facilitator, a Joy of Business Facilitator, a Being You Facilitator and much more! For more information, https://www.dorisschachenhofer.com and her email is dorisscha@gmail.com.