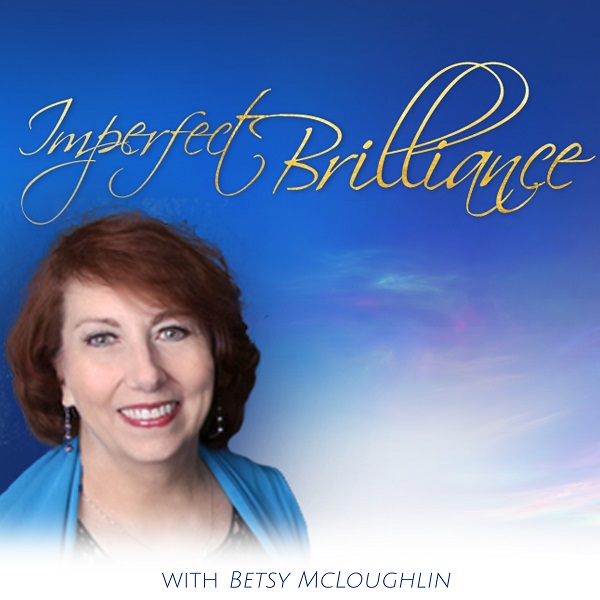 Are You Using Your Beauty For or Against You?
Aired Tuesday, 11 June 2019, 6:00 PM EST / 3:00 PM PST
Beauty – You either love it or hate it. Are you using your own personal beauty for you or against you?
In this show with Betsy's guest Diva Diaz, discover what true beauty is (no, it's not just having a beautiful soul), unearth your own personal beauty, and find out how to use it for you in your life.
BIO:
Diva Diaz is an Access Consciousness Certified Facilitator, an entrepreneur of several businesses and so much more!
After several years in the corporate world (business intelligence), Diva discovered Access Consciousness® and instantly recognized that it was what she had been looking for: pragmatic tools that work, empower you to know, and create the change that is truly possible in the world.
She continues to globe trot while working with Access Consciousness®, developing her own businesses and facilitating classes on what she practices daily in life and business.