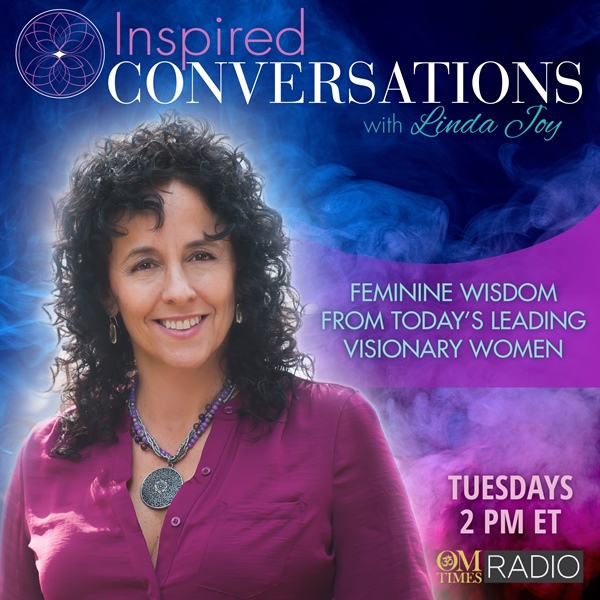 Aired Tuesday, 3 April 2018, 2:00 PM ET
Diet for Divine Connection
Have you been searching for a way to experience a consistent, at-will connection with your spiritual source of love and guidance? We can all achieve this. Learn how junk food, junk thoughts, and resistance to self-love block at-will Divine connection and how to heal these blocks, empowering you to attain inner peace, joy and relationship healing.
About the Guest: Dr. Margaret Paul
Dr. Margaret Paul is a bestselling author, popular Huffington Post and MindBodyGreen writer and co-creator of the powerful Inner Bonding® self-healing process, and the related SelfQuest® self-healing software program – recommended by actress Lindsay Wagner and singer Alanis Morissette. She has appeared on numerous radio and television shows (including Oprah).
Her popular book titles include "Do I Have to Give Up Me to Be Loved By You" (and subsequent titles "Do I Have to Give Up Me to Be Loved By God," and "…By My Kids"), "Healing Your Aloneness" and "Inner Bonding", and her recently published book, "Diet For Divine Connection."
Margaret holds a PhD in psychology, is a relationship expert, public speaker, consultant and artist. She has successfully worked with thousands and taught classes and seminars for over 50 years.
WEBSITE: http://www.InnerBonding.com
WEBSITE: http://selfquest.com
FACEBOOK BIZ PAGE: https://www.facebook.com/innerbonding
FACEBOOK PERSONAL PAGE: https://www.facebook.com/margaret.paul
TWITTER: https://twitter.com/innerBonding
PINTEREST: https://www.pinterest.com/innerbonding/