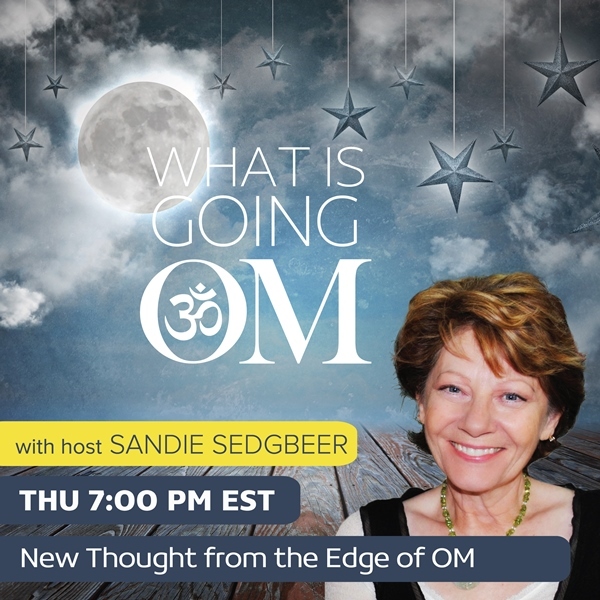 Diana – The Voice Of Change With Stewart Pearce
Aired Thursday, April 30, 2020 at 4:00 PM PST / 7:00 PM EST
Would you like to upgrade your life to bring in more meaning and success or overcome loss and challenge?
Have you felt a call inside to alter your trajectory and make a difference?
Do you feel a strong desire to change the ordinary into the extraordinary?
While there are innumerable self-help books on the market promising to help you do all of the above and more, the self-help book we're going to be discussing this week comes with a pedigree that shines so brilliantly it automatically elevates itself above all the rest.
This week's guest, Master of Voice and Presentation Coach, Stewart Pearce, has written a book that provides the remarkable keys to achieving all of the above as shared with, and then brilliantly mastered and wielded by, the most fascinating and important celebrity in the pantheon of big star names that he has ever been invited to work with… Diana, Princess of Wales.
Connect with Stewart Pearce at http://www.stewartpearce.com/ and https://dianathevoiceofchange.com/
Visit the What Is Going OM show page https://omtimes.com/iom/shows/what-is-going-om
Connect with Sandie Sedgbeer at https://www.sedgbeer.com
#StewartPearce #DianaTheVoiceOfChange #DIANA #WhatIsGoingOM #SandieSedgbeer #Lifestyle