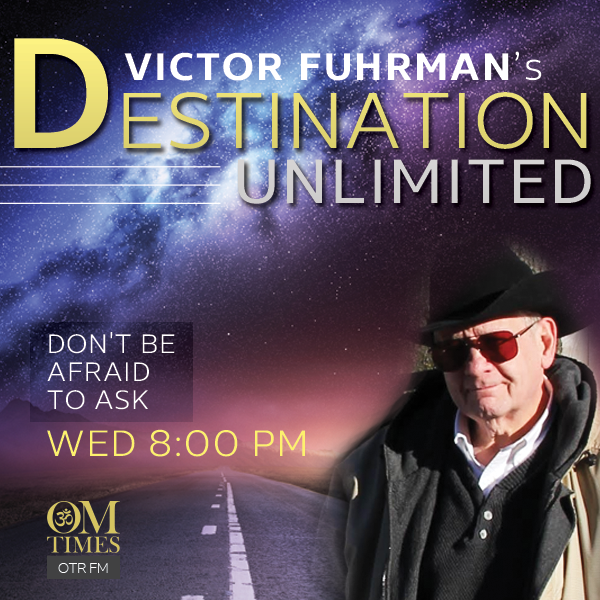 Aired Wednesday, 18 April 2018, 8:00 PM ET
Diana Butler Bass – Grateful: The Transformative Power of Giving Thanks
As a boy growing up in the fifties and sixties, my family stressed the importance of gratitude. My siblings and I were taught to be truly grateful for everything in our lives. My father took ill when we were very young and we did not have an easy life, but our gratitude for what we did have diminished any sense of lack or want. This same gratitude was shared by almost everyone around us.
In today's stress filled and divided world, gratitude seems to be put aside and in some instances, forgotten. How important is it for each of us to look at our lives and feel and express genuine gratitude, both personally and as citizens of our country.
My guest this week on Destination Unlimited, cultural observer and theologian Diana Butler Bass says that "gratitude is central to both our personal and political lives" and "it may be the single most important spiritual practice we can engage in times of turmoil and conflict."
Diana is the author of ten books on American religion, politics and culture and comments widely in the media about faith and public life. She holds a PhD in religious studies from Duke University, has taught at the college and graduate level, is currently an independent scholar, and teaches and preaches internationally on matters of religion and spirituality. She lives in Virginia with her family. Her website is dianabutlerbass.com and she joins me this week to discuss her new book, Grateful: The Transformative Power of Giving Thanks.