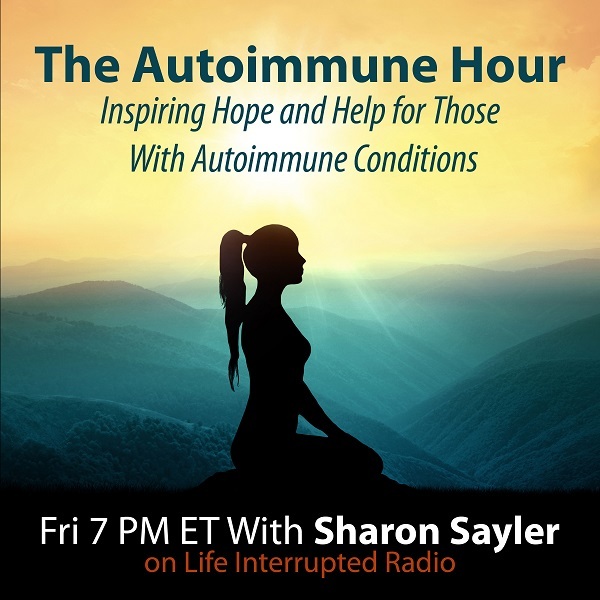 Aired Friday, 4 May 2018, 7:00 PM ET
Diabetes Mythbusting with Diabetes Expert Dr. Mona Morstein
Diabetes is a worldwide epidemic affecting an estimated 422 million people. In the US alone, nearly a third of all Americans are either diabetic or prediabetic. And Type 1 Diabetes is an autoimmune condition…that's why we've asked expert Dr. Mona Morstein, ND, DHANP, founder and executive director of The Low Carb Diabetes Association and author of Master Your Diabetes to share with us more about:
~ What is Type 1 and Type 2 diabetes, and pre-diabetes and is it autoimmune?
~ How our 'gut' plays into diabetes and what to do to maintain a healthy gut.
~ The eight steps to controlling diabetes so it doesn't control you.
~ What you can and can't eat with a diabetes diagnosis and it's not just sugar…
~ Plus so much more…
Discover simple ways to integrate those things that have been proven to work well including a low-carb whole foods diet, exercise, stress management, gut health, environmental detoxification… you can ward-off diabetes or keep it well managed! Learn more about Dr. Mona Morstein at www.DrMorstein.com and be sure to listen Friday, May 4th at 7PM ET.