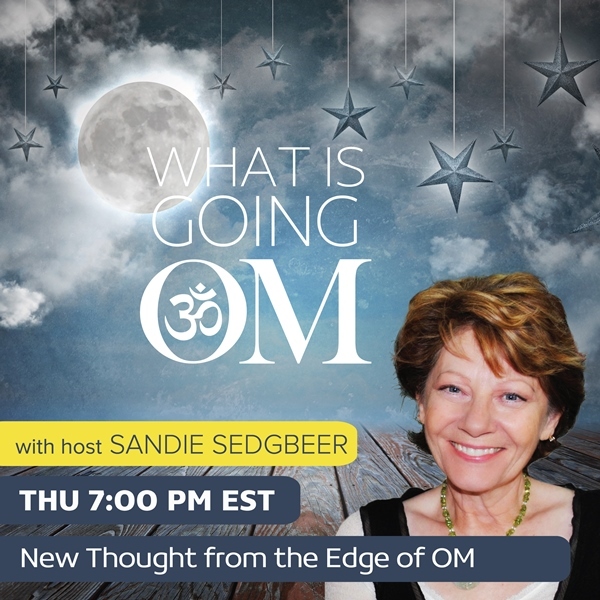 Developing Prosperity Consciousness with Dr. Susan Shumsky
Livestreaming Thursday, 7 July 2022 at 7:00 AM PST/10:00 AM EST on OMTimes Magazine Facebook, OMTimes Radio & TV Facebook, or OMTimesTV Youtube
With devastating effects of the pandemic on world economy, and small businesses disappearing daily, how can you survive and thrive? "Prosperity consciousness" is an intrinsic subconscious belief that you deserve good and are worthy to be wealthy, healthy, cared for, lavishly supplied, and wildly, passionately happy. True abundance is infinite joy, fullness, and contentment.
According to Dr. Susan Shumsky, the most vital prerequisite to abundance is to love and care for yourself. If you hate money, think it is evil, or believe spiritual people should renounce wealth, you will push money away and struggle financially. But by opening your heart to self-love, you can unlock the storehouse of infinite riches. That treasure trove consists of infinite creativity, intelligence, and power, and its source is unlimited love.
Susan Shumsky joins Sandie this week to discuss her latest book, is Prosperity Meditations and Instant Healing, and share how you can:
• Uncover and precisely define your true divine plan and purpose
• Make a concrete plan with goals and milestones
• Practice methods that increase self-worth
• Experience a powerful guided prosperity meditation to attract wealth
• Learn how to use prosperity affirmations to create an affluent life.
DR. SUSAN SHUMSKY is dedicated to helping people take command of their lives in highly effective, powerful, positive ways. A best-selling author of 20 books in English and 36 in foreign editions, she has won 42 prestigious book awards. For two decades, she studied with Maharishi Mahesh Yogi, founder of Transcendental Meditation and guru of the Beatles. She served on Maharishi's personal staff for 6 years. A pioneer in the human potential field, she has taught meditation, prayer, affirmation, and intuition to tens of thousands worldwide and founded Divine Revelation®, a technology for contacting the divine presence, hearing and testing the inner voice, and receiving clear divine guidance.
Connect with Dr. Susan at drsusan.org
#DrSusanShumsky #DevelopingProsperityConsciousness #SandieSedgbeer #WhatIsGoingOM
Visit the What Is Going OM show page https://omtimes.com/iom/shows/what-is-going-om
Connect with Sandie Sedgbeer at https://www.sedgbeer.com
Subscribe to our Newsletter https://omtimes.com/subscribe-omtimes-magazine/
Connect with OMTimes on Facebook https://www.facebook.com/Omtimes.Magazine/ and OMTimes Radio https://www.facebook.com/ConsciousRadiowebtv.OMTimes/
Twitter: https://twitter.com/OmTimes/
Instagram: https://www.instagram.com/omtimes/
Youtube: https://www.youtube.com/c/OMTimesTV
Linkedin: https://www.linkedin.com/company/2798417/
Pinterest: https://www.pinterest.com/omtimes/