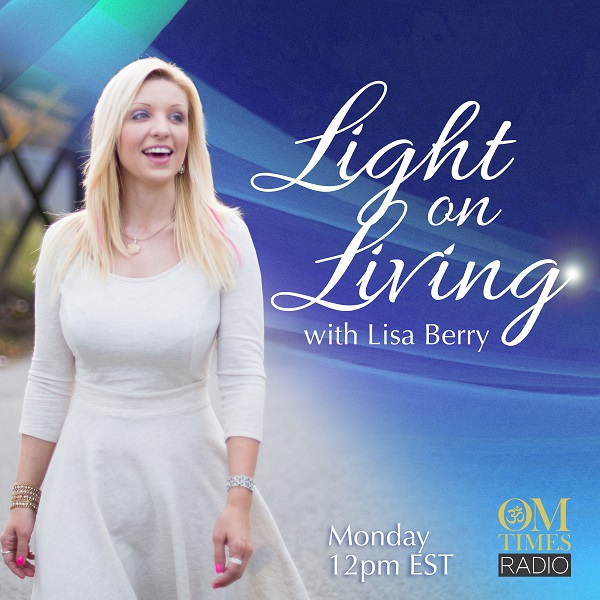 Dena Breslin and Pamela Nebeker – Connection and Self-Love
Aired Monday, 11 March 2019, 12:00 PM EST / 9:00 AM PST
Rise. Amazing Woman. Rise.
Interview Series Week 2
We continue with Connection and Self Love which are the next 2 of the 8 Essential Powers of the feminine heart that are the future of success in leadership.
Through these Author's writings we will see how the qualities of the feminine heart manifests these particular essential powers. Experience unforgettable lessons from inspired mentors that will motivate you to liberate your own hidden capacities, deepen the clarity of your inner voice, and fulfill your highest destiny.
*First half of the show we welcome Dena Breslin
The Essential Power of Connection
"Collectively we as women are experiencing an epidemic of disconnection right now. Disconnection to ourselves, our physiology, our hearts, our deepest drives, our needs." Dena Breslin
Dena Breslin, MS PAS, CTCAA, CHPC, holds 25-years of experience in sales, marketing, leadership, and success coaching. A former physician assistant, Dena is still a passionate advocate for holistic and integrated health and wellness. Since 2009, she's been a top leader and founding member of Touchstone Crystal, by Swarovski, the at-home jewelry division of Swarovski, US. Dena is certified by 3 coach schools, including High-Performance Coaching as taught by esteemed leadership mentor, Brendon Burchard. Her practice incorporates one-on-one coaching, small business, and executive coaching. She is a single mother of three amazing teens, whom she says are truly her best teachers. Learn more about Dena Breslin and her work by visiting: www.Myahamind.com and https://www.facebook.com/denabreslin
The Essential Power of Self-Love
"There are times in our lives where a revolution of the soul brings the revelations needed to guide us back to self-love. A revolution of the soul can look like a crisis: the end of a marriage, the death of a child or partner, or even life-threatening illness. Our soul is calling us to awaken. And so, it begins one revelation at a time. Beginning with one act of self-love at a time, line upon line, at every age, though the beauty of self-love we begin to rise." Pamela Nebeker
Pamela Nebeker is a Lover of Beauty and a Seeker of Truth. As a Podcaster, Speaker, and Author, she teaches the power of embracing life at every age. Pamela is changing the way we think about growing older. She is the creator of The Art of Age Now, a movement that inspires women to be their best, every decade of their lives. She is married to the man of her dreams and lives in Los Angeles, California. She has eight grown children and five beautiful grandchildren. Pamela invites you to join her on this courageous journey of aging into the beauty of who we truly are. www.theartofagenow.com and www.pamelanebeker.com
About the Show: Rise. Amazing Woman. Rise. – Interview Series Week
Defining Our Destiny Evolving Our Futures.
The essential powers of the feminine heart can and will transform the world!
Make plans to tune-in throughout the month of March EVERY Monday (March 4th-25th at 9AM PST / 12PM EST).
On each week's episode you'll hear from the contributing authors (Wendy L. Yost, Conni Brunner Ponturo, Theresa Wray, Patrina Wisdom, Pamela Nebeker, Christine Howard, Heather Salmon, Dena Breslin) of RISE AMAZING WOMAN RISE, a new and VERY TIMELY book that brings to light ways to grow our impact, unleash higher creativity, and rise in our capacity to define a more heart-centered, empowered destiny.
Create your own Legacy!
Buy the book today! Be part of creating a new destiny of women's success in leadership!
CLICK HERE: http://getbook.at/RiseAmazingWomanRise
100% of the profits from the purchase of this book on AMAZON benefits the advancement of women and girls.
Upcoming Events: AMAZING WOMAN RISE – Los Angeles, April 13, 2019
Website Links : www.AmazingWomanNation.com / www.MarshEngle.com