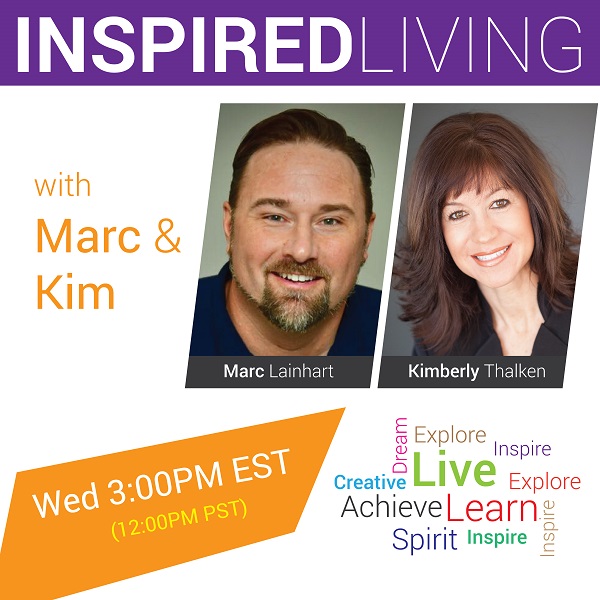 Danielle Mackinnon – Soul Contracts and Animal Communication
Aired Wednesday, 12 June 2019, 3:00 PM ET
Join us for another "Wisdom Wednesday" of INSPIRED LIVING RADIO as we welcome to the show for the first time, author, teacher, animal communicator, Danielle Mackinnon.
INSPIRED LIVING – LIVE INTERNET RADIO:
Link to show: https://lnkd.in/eBpHBiR
12PM PST / 1PM MT / 2PM CST / 3pm EST
OM TIMES RADIO: 1-202-570-7057
TOPIC: SOUL CONTRACTS AND ANIMAL COMMUNICATION
ABOUT THE GUEST:
Named one of the country's "Best Psychic Mediums," and one of the "Top 100 American Astrologers and Psychics," Danielle MacKinnon is a well-known Soul Level Animal Communicator®, Intuitive, Soul Level coach, and author.
A former MBA on the corporate fast track, Danielle now focuses on assisting those seeking a happier, healthier, more fulfilling life through their animals. Her work has been highlighted on TV and radio, in national magazines, and she has facilitated popular seminars in animal communication, soul contracts, and the intuitive senses throughout the country.
The Danielle MacKinnon School is the only school of its kind, focusing on teaching animal-lovers around the world her unique Soul Level Animal Communication® technique.
CONTACT:
Website: www.daniellemackinnon.com
Facebook: https://www.facebook.com/daniellemackinnon/
YouTube: https://www.youtube.com/user/DanielleMacKinnon/
Instagram: https://www.instagram.com/daniellemackinnon1/
Office line: (866) 883-2280