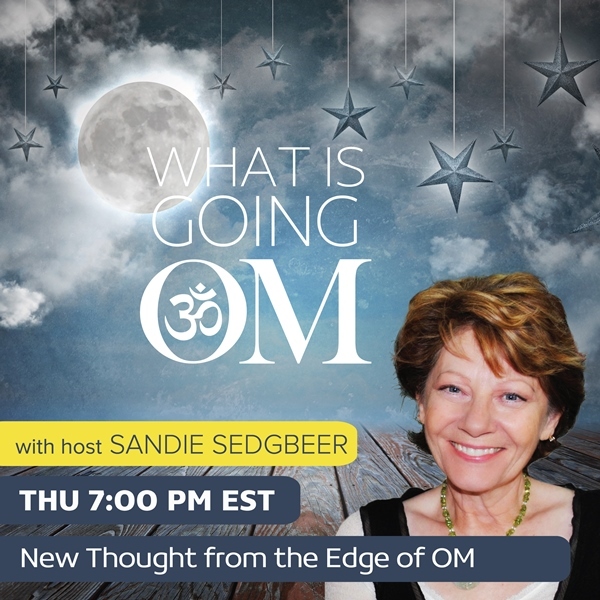 Danielle MacKinnon – Discovering Your Spiritual Connection with Animals
Aired Thursday, October 3, 2019 at 4:00 PM PST / 7:00 PM EST
According to pet ownership statistics, America and the UK are both nations that really love their pets. As is evidenced by the huge success of books and movies about Lassie, Flickr, and Rin Tin Tin, and A Dog's Purpose, and Marley and Me, it's clear that to most of us our pets are not just dumb animals. But could the role that animals are here to play in our lives be greater even than many of us have considered? could it be that our animals are in our lives to help us evolve as souls?
DANIELLE MacKINNON is a gifted intuitive and Soul Connection coach who has appeared on national TV and on numerous radio stations around the world. A faculty member of the Omega Institute, the Lily Dale Assembly, and the Kripalu center, she is the founder of the Danielle McKinnon School of Animal Communication, and is a popular facilitator of online and in person seminars in animal communication, soul contracts, and the intuitive senses.
Danielle MacKinnon joins Sandie this week to share how we can develop our spiritual connection with animals and discover what they are here to teach us.