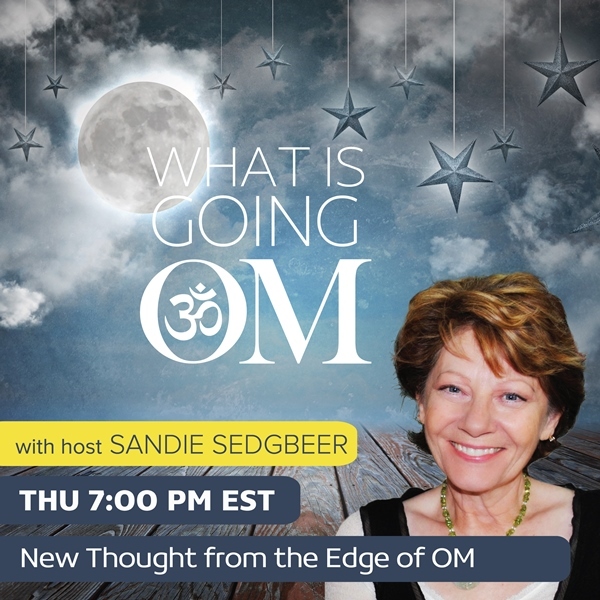 Dan Millman – The Peaceful Warrior's Way: 40 Years of Life-Changing Wisdom
Aired Thursday, February 20, 2020, at 4:00 PM PST / 7:00 PM EST
There can be few people by now who haven't read the book, watched the movie, or heard of Dan Millman's best-selling book, Way of the Peaceful Warrior. Published in 1980, and based on a true story, the initial hardback version of the novel attracted minimal attention and then slowly died. The story could have ended there, we would be none the wiser, and millions of people's lives around the world, including that of Dan Millman himself, might well have turned out quite differently. But, as luck, or synchronicity, would have it, a retired publisher read a copy and wisely decided to give the book the kiss of life. The rest, as they say, is history. Way of the Peaceful Warrior became a word of mouth international bestseller, and Dan Millman went on to write many more books that shared the life-changing principles and wisdom of The Peaceful Warrior's Way.
Dan Millman joins Sandie this week to talk about the Spiritual Warrior's Way, an approach to life which offers us the answers to many of life's most challenging questions.
Dan Millman is a former world champion athlete, university coach, martial arts instructor, and college professor. An internationally renowned speaker and teacher, he is the author of seventeen books (to date) that have inspired millions of readers in 29 languages worldwide. The feature film, "Peaceful Warrior," starring Nick Nolte, was adapted from Dan's first book, based upon incidents from his life.
Connect with Dan at https://www.peacefulwarrior.com
Visit the What Is Going OM show page https://omtimes.com/iom/shows/what-is-going-om
Connect with Sandie Sedgbeer at https://www.sedgbeer.com
#DanMillman #PeacefulWarrior #WhatIsGoingOM #SandieSedgbeer #Lifestyle