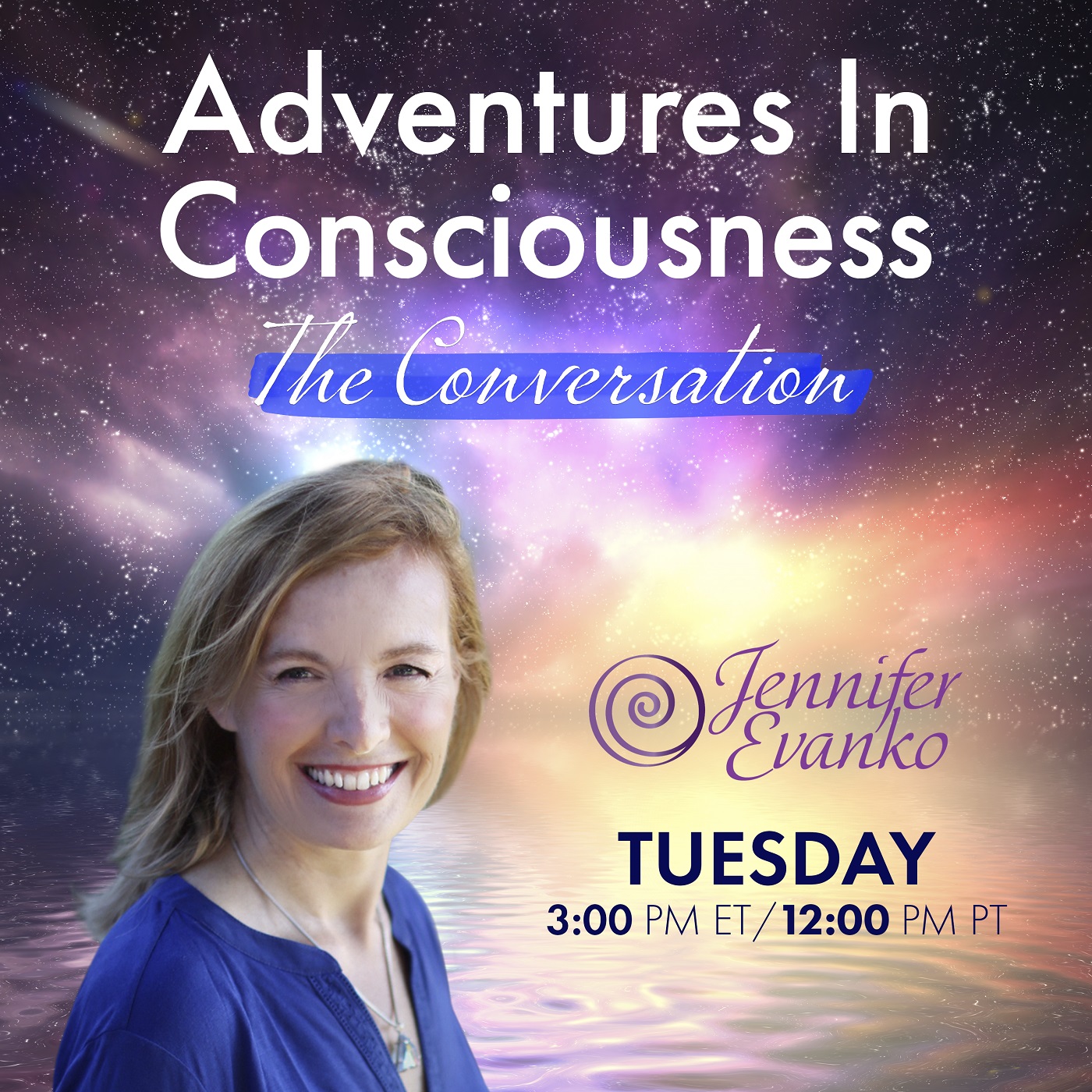 Cynthia Sue Larson – Reality Shifters
LIVESTREAMING Tuesday, August 17, 2021, at 12:00 PM PST / 3:00 PM EST
Live on OMTimes Radio Tuesday, August 24, 2021, at 12:00 PM PST / 3:00 PM EST
Watch the Livestream on OMTimes Radio & TV Facebook or OMTimesTV Youtube
Adventures in Consciousness – The Conversation with Jennifer Evanko and Cynthia Sue Larson!
Could health, happiness and prosperity be merely a jump away? According to transformational speaker and best-selling author, Cynthia Sue Larson, who just happens to also have a degree in physics from UC Berkeley, a quantum jump will certainly do the trick!
Cynthia joins Jennifer this week to talk about parallel realities, quantum jumps, consciousness, how science and spirituality work together, and how anyone can use simple tools to create a richer more fulfilling life!
In addition to appearing on many radio and TV shows on BBC, the History Channel, the Discovery Channel, and more, Cynthia Sue Larson is the founder of the wildly popular RealityShifters website and the author of "Reality Shifts, High Energy Money, Aura Advantage" and "Quantum Jumps: An Extraordinary Science of Happiness and Prosperity."
Connect with Cynthia at http://www.realityshifters.com/
Visit the Adventures In Consciousness show page https://omtimes.com/iom/shows/adventures-in-consciousness/
Connect with Jennifer Evanko at https://www.jenniferevanko.com/
Subscribe to our newsletter https://omtimes.com/subscribe-omtimes-magazine
#CynthiaSueLarson #RealityShifters #AdventuresInConsciousness #JenniferEvanko