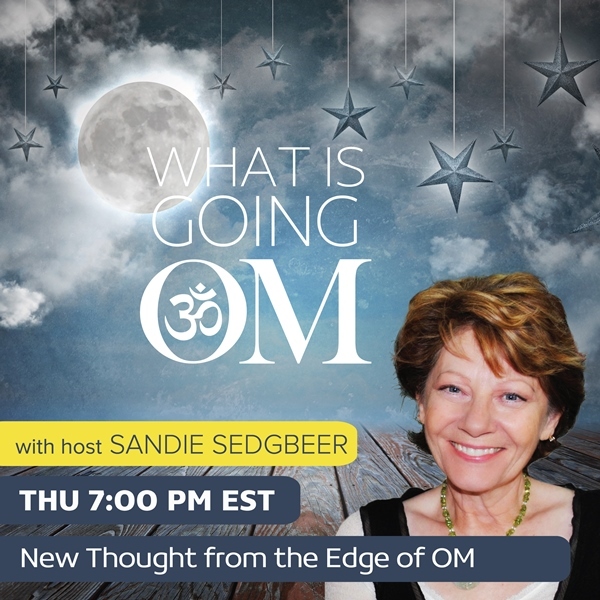 Cynthia Lazaroff – Sleepwalking Into A Nuclear Catastrophe
Aired Thursday, February 18, 2021 at 4:00 PM PST / 7:00 PM EST
Imagine this: Any second now your cell phone is going to start buzzing with an emergency alert to seek immediate shelter. A ballistic missile is heading your way. No one knows where it's come from, or how much time you've got. It could be 30 minutes … Or it could be as little as 3… What are you going to do?
Who are you going to call? Where are you going to shelter?
If you think this sounds like a description for a new disaster movie or video game… you'd be right. And you'd also be very wrong. For this is precisely what happened to people living in Hawaii on January 13th 2018. This week's guest, Cynthia Lazaroff was among them.
An award-winning documentary filmmaker, producer, writer, and environmental activist who had spent the previous year interviewing and being reawakened to nuclear dangers by many officials and experts in the USA and Russia, including former soviet leader Mikhail Gorbachev and former US Secretary of Defense, William J. Perry, Cynthia Lazaroff was in no doubt that we are at a greater risk of a nuclear catastrophe today than at any time in history. She understood the horrific details of nuclear war, Hiroshima and nuclear weapons, nuclear fallout and nuclear winter. But she had no idea what it would feel like to be in that situation… until she experienced the visceral terror of that reality for 38 long minutes. And realized how unprepared she was – how unprepared we all are – for nuclear war. The Doomsday Clock is at two minutes to midnight. It's time to wake up.
Cynthia Lazaroff joins Sandie this week to share her experience of the Hawaii missile scare in 2018, the strange synchronicities at play that day, why we need to wake up now, and the projects and initiatives we can participate in to avoid sleepwalking into another catastrophe.
Connect with Cynthia at https://www.cynthialazaroff.com | https://www.nuclearwakeupcall.earth
Visit the What Is Going OM show page https://omtimes.com/iom/shows/what-is-going-om
Connect with Sandie Sedgbeer at https://www.sedgbeer.com
#CynthiaLazaroff #WhatIsGoingOM #SandieSedgbeer #Lifestyle