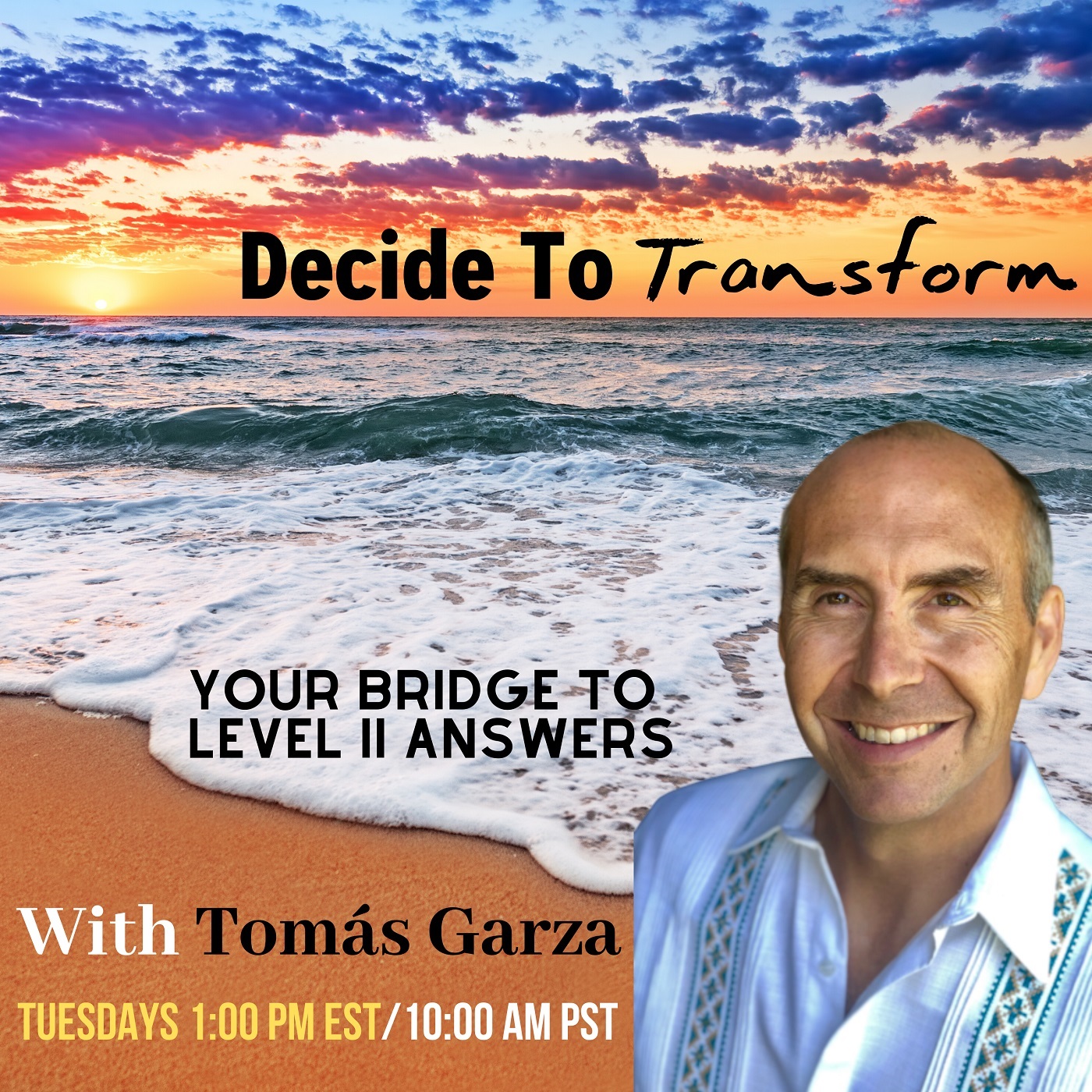 Critical Self-Care: The Art of Staying Calm
Aired Tuesday, April 7, 2020 at 10:00 AM PST / 1:00 PM EST
Staying calm has always had its virtues, now more than ever. In this unprecedented time of social distancing, shelter-in-place orders, and nonstop dissemination of fear, how you show up matters. It matters for you, for your family, and for the world as a whole. Quite literally, we are all in this together, and it matters greatly that you keep your cool.
Are you struggling with this? If so, that's understandable. Few if any of us have ever lived through a pandemic. Stress and emotions can run high during these times, but it is important to remember that this moment calls for self-reflection, and for putting to use your tools for maintaining your equilibrium. If you would like to learn more tools, you have come to the right place!
Join me this week on Decide to Transform as we discuss select techniques for staying calm, as well as their benefits. More importantly, put some of these techniques into practice as I lead you on not one, not two, but three different guided meditations. Experience the benefits of creating mental space in your life when creating physical space may be hard—or impossible. Also, experience the benefits of making different, more uplifting and serving choices.
More than anything, learning to stay calm will send a message to yourself and everyone around you that it is okay to take care of yourself. It is okay to stay mentally healthy. It is okay—indeed expected—to radiate Love and positivity to the greatest degree possible.
Whether we hold ourselves out as teachers by profession, we are all teaching one another, and we are all learning. Teach calmness; teach Love. Let me show you how.
Visit the Decide to Transform show page https://omtimes.com/iom/shows/decide-to-transform/
Connect with Tomás Garza at https://tomasgarza.com/
#Self-Care #StayingCalm #TomásGarza #DecideToTransform #SelfGrowth