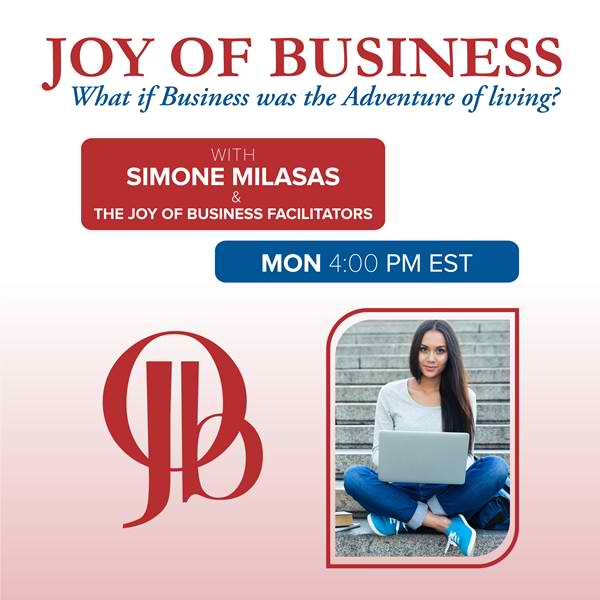 Creation As The Destruction Of Limitation
Aired Monday, December 30, 2019 at 1:00 PM PST / 4:00 PM EST
Do you look at how you are going to overcome your limitations when you are creating your business, or do you look at what is fun and enjoyable for you to create? What if the sheer act of creation could make your limitations obsolete? Join Rachael O'Brien and Heather Nichols for an inspiring and dynamic conversation about business done truly different!
Bios
Heather Nichols, MSW, is an Access Consciousness Certified Facilitator and facilitates the specialty areas of: Being You, Joy of Business, X-Men, and Conscious Parents Conscious Kids. A mom, entrepreneur, dancer, and lover of living, her greatest JOY is to see people discover that they can create anything they desire, and that living happy is not only possible – but required – to create a greater world! For more information about Heather and her offerings, go to: www.heathernichols.com
Rachael O'Brien, CFMW, is a Transformational Life Coach, Certified Facilitator of Access Consciousness and a Joy Of Business Facilitator.
She travels the world, facilitating workshops, that empower people to choose and create ease in all aspects of their lives. She is inspired to create a world that nurtures talent, makes the impossible possible and empowers people to create money doing what they love.