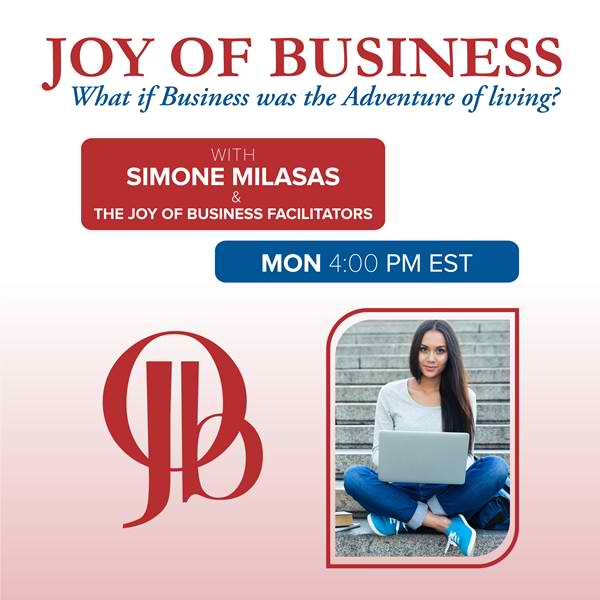 Creating On The Fly
Aired Monday, January 27, 2020 at 1:00 PM PST / 4:00 PM EST
Have you defined where and how you create? If it was possible to create from anywhere in the world, in every moment, without any boundaries would you choose it? Go on!! Be brave!! Require some tools and tips to get there or expand what you're already creating? Join Sarah Watt and Leandra Costa on this Om Times Radio Show where we look at our steps to create our lives as a creation on the fly!
Guest Bios:
Sarah Watt knows how to turn what brings her joy into a career. She is a Joy of Business Certified Facilitator, Access Consciousness Certified Facilitator, Bars Facilitator and is working towards Conscious Horse Conscious Rider…and what else?? She travels the world coordinating translation and live-stream events as well as creating her business and her future! Check out more at: https://www.sarahwatt.com.au/
Leandra Costa is a multi professional that acts in different fronts. She is an international massage therapist, business mover, creative director, mum and more.
She works at Access Consciousness in different areas and loves the space, awareness and the everyday learning skills that one develops working for Access.
Visit the Joy of Business show page https://omtimes.com/iom/shows/joy-of-business/
#SarahWatt #LeandraCosta #AccessConsciousness #CreatingOnTheFly #JoyOfBusiness #SimoneMilasas #ConsciousLiving