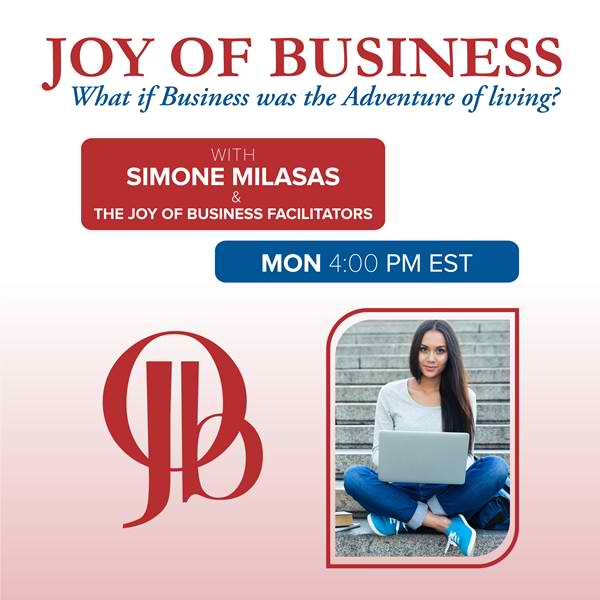 Creating Beyond Just Enough
Aired Monday, September 30, 2019 at 1:00 PM PST / 4:00 PM EST
Do you have just enough? Not too much… not more than enough…. Just enough? What if you could have more? What if having more is not wrong? Join Venus Castleberg and Marnie Barranco as they explore creating beyond more than enough. How much more fun would your life be, if you created beyond everything that is limiting you?
Guest Bios
Marnie Barranco is an inspirational speaker, writer, empowerment coach and Access Consciousness Facilitator, Marnie Barranco, has over 15 years of experience in Director and VP level positions across a variety of industries. From business to relationship to parenting and more, Marnie facilitates classes and private sessions using the pragmatic tools of Access to empower people to create the life they desire.
Venus Castleberg like most people is a seeker. She had bought the lie that she was broken and needed to be fixed…so she began to search for that which would make her feel whole and complete. She started a journey of pursuing that which would fix her through alternative healthcare, intuitive bodywork and transformational work.
For 20 years she studied every modality she could get her hands on including massage, homoeopathy, hypnotherapy, Reiki, Shamanism, yoga and many many more. She continued to look for something different because she always believed there was an easier way.
When Venus discovered Access Consciousness she finally realized no one is broken, including herself. And no-one needs to be fixed. Everyone is a gift just the way they are and just the way they are not. This shift affected her whole reality, propelling her to assist others to realize their greatness so that we can all begin to create different possibilities in our lives and on Earth.