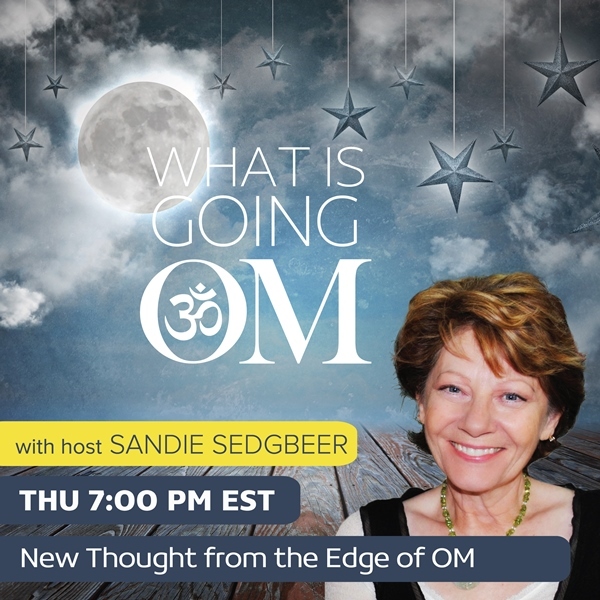 Creating A New Economy – Why Now Is The Time To Liberate Your Beliefs About Money with Sarah McCrum
Livestreaming Thursday, 12 May 2022 at 7:00 AM PST/10:00 AM EST on OMTimes Magazine Facebook, OMTimes Radio & TV Facebook, or OMTimesTV Youtube
Aired Thursday, 12 May 2022 at 4:00 PM PST / 7:00 PM EST on OMTimes Radio
It's a fact that most of us experience fear and stress around money, and we're not aware how much it's influencing our business, financial and family life, and our impact in the world. If you listen carefully, this week's conversation can transform your fear and stress around money into love, so you can experience abundance and fulfilment, and create a life of generosity.
SARAH MCCRUM is an author, educator, business innovator, and creator of the innovative Thank You Money programmes which are based on the principles of her book Love Money, Money Loves You. Sarah is the founder of Liberate Humanity, a place for learning and sharing the skills for liberation of the human spirit, and co-originator of Love To, a group of mutual companies that have created new financial products, backed by the regeneration and protection of nature and human quality of life, which have been built from the ground up on the principles of Sarah's book and work.
Sarah McCrum joins Sandie this week to share why now is the perfect time to transform our consciousness around money, create a new economy, and discover what is possible when we build our lives, relationships and businesses based in the spirit of generosity.
Connect with Sarah at https://sarahmccrum.com/
#SarahMcCrum #SandieSedgbeer #WhatIsGoingOM
Visit the What Is Going OM show page https://omtimes.com/iom/shows/what-is-going-om
Connect with Sandie Sedgbeer at https://www.sedgbeer.com
Subscribe to our Newsletter https://omtimes.com/subscribe-omtimes-magazine/
Connect with OMTimes on Facebook https://www.facebook.com/Omtimes.Magazine/ and OMTimes Radio https://www.facebook.com/ConsciousRadiowebtv.OMTimes/
Twitter: https://twitter.com/OmTimes/
Instagram: https://www.instagram.com/omtimes/
Youtube: https://www.youtube.com/c/OMTimesTV
Linkedin: https://www.linkedin.com/company/2798417/
Pinterest: https://www.pinterest.com/omtimes/