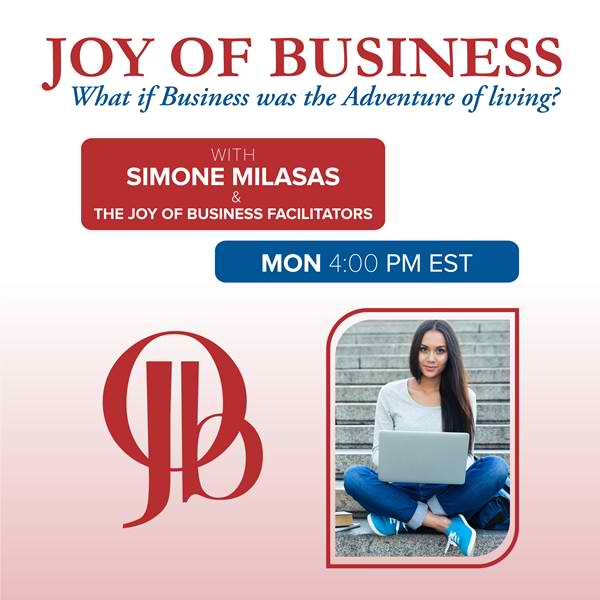 Aired Monday, 6 August 2018, 4:00 PM ET
Creating A Business As An Introverted Entrepreneur
What have you used to stop you creating a business and life you deserve? For this weeks host Melanie Meade it was because she was too introverted. This week she takes the reigns on the Joy Of Business Radio Show throws caution to the wind and her introvert ways out the window to share with you some very simple ways to take those first steps out of your comfort zone and enjoy it.
Host Bio:
Melanie Meade is a social media and creation enthusiast, a Joy of Business Facilitator, an Access Consciousness Certified Facilitator and a not-so-hidden creative genius.
Life is all about living it on your terms! Melanie got life to work for her. Self taught and in a short space of time she created a thriving and ever expanding business working with phenomenal game changers of Access Consciousness and makes sure that whoever needs to hear what they have to say hears it! She has a skill for capturing peoples brilliance! You can find out more about Melanie at melaniemeade.com and loves to hang out on Instagram at instagram.com/melaniepmeade.