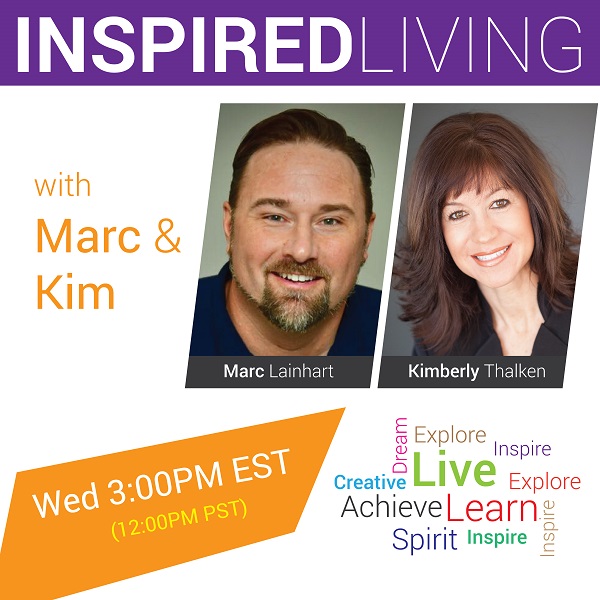 Aired Wednesday, 1 November 2017, 3:00 PM ET
Courageous Woman with Laurel Holland
INTERNET RADIO – Join us this "WISDOM WEDNESDAY" at 12pm PST / 1PM MT / 2pm CST/ 3pm EST on INSPIRED LIVING RADIO as we welcome special guest, Author, Holistic Life Coach, Spiritual Mentor, Laurel Holland of Richmond, VA. You will love Laurel!
Listen live: http://omtimes.com/iom/shows/inspired-living/
OM TIMES INTERNET RADIO CALL-IN LINE: 1-202-570-7057
TOPIC: Book Courageous Woman; The power of looking within; Where and how to find inspiration; The importance of holding space for others; Inner and outer transformation; Moving from crisis to courage.
About the Guest: Laurel Holland
Laurel Holland is an author, speaker and holistic life coach. She coaches awakening individuals who are ready to consciously create the life they deeply desire. A 30-year journey into personal development, spirituality, mental health counseling, and energy medicine informs her work. Laurel's book, Courageous Woman, and her signature program, Live Your Inner Power, take women on an inner journey that creates a foundation to activate their innate wisdom and power. Her most recent online program, The Courage to Meditate ™, 12 weeks to Meditation Mastery, guides participants to prioritize the time in their lives for this transformational practice. Laurel is passionate about creating ways for people to discover and embody a courageous lifestyle that leads to personal fulfillment and deep inner peace.
Laurel is living her own dream life ~ a loving marriage, family that supports and nurtures one another, a beautiful home that she works and plays in, a garden full of flowers to arrange, and a business that feeds her soul.
CONTACT INFO:
Website: www.liveyourinnerpower.com