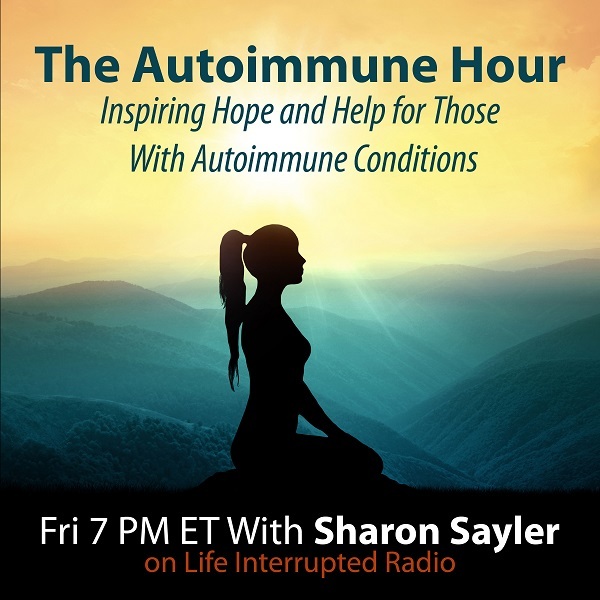 Aired Friday, 24 August 2018, 7:00 PM ET
Counterintuitive Ways to Create a Life You Love and Deserve
The Autoimmune Hour welcomes Adam Markel and Roberta Mittman, both thought-leaders in change.
First up is Adam Markel, a speaker, author, and entrepreneur, who inspires, empowers and guides people to achieve massive and lasting growth. A recognized expert in the integration of business and personal development, Adam will share the powerful techniques from his latest book best selling PIVOT: The Art and Science of Reinventing Your Career and Life.
Then Roberta Mittman licensed acupuncturist, author, and health and wellness coach will share great ways to stay on target and simple ways to implement success strategies including her ground-breaking Recognize, Reframe and Reclaim method to get clear, gain momentum and take consistent action. Roberta specializes in guiding people to quickly and elegantly feel vital, so they have more time and energy to spend finding happiness, love, and abundance. Her magic: the perfect, holistic blend of Eastern and Western knowledge.
Together we will discover:
~ How to recover when you are caught off guard or 'didn't see that coming'
~ Simple ways to set new intentions and design your future
~ How to embrace change and enjoy the transformation
~ Powerful rituals that make any change quick and 'sticky'
~ Techniques to reframe any situation for positive outcomes
~ Plus so much more…
Learn more about Adam Markel and get his free gift at: www.StartMyPivot.com
And discover more about Roberta Mittman at www.RobertaMittman.com then tune-in to this life-changing episode August 24th at 7PM ET.