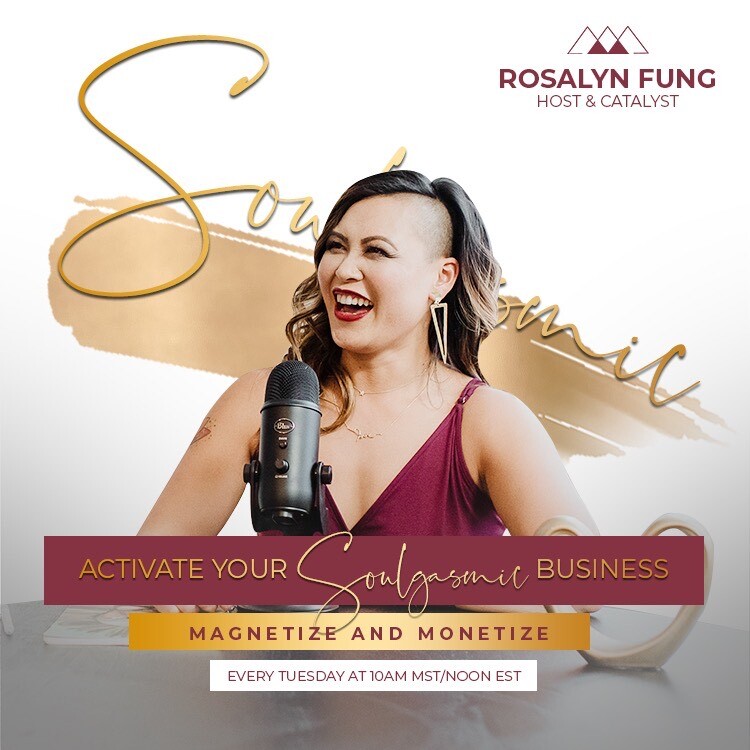 Episode 16: Bringing Business, Life & Universe Together with Corey Poirier
Air Date: Tuesday, 08 September 2020 at 12:00 PM ET/9:00 AM PT
Ever wonder what really sets someone apart from good to great to outstanding?
Are you wondering how to build a tribe of loyal members?
How do you bring a big vision and turn It into a Global reality?
Join me and my special guest, mentor and friend, Corey Poirier, who is a multiple-time TEDx, and sought-after Keynote, Speaker. He has spoken on MoMonday's and PMx stages, has shared the bill with everyone from John C. Maxwell to Deepak Chopra to Stephen Covey to General Hillier and has presented to hundreds of thousands of attendees since he began his speaking journey.
Host of the top rated 'Conversations with PASSION' Radio Show, For The Love Of Speaking Show, and the founder of The Speaking Program, he has been featured in multiple television specials, and he has been featured in/on CBS, CTV, NBC, ABC, and is one of the few leaders featured twice on the popular Entrepreneur on Fire show.
A columnist with Entrepreneur and Forbes, he has also interviewed over 4,000 of the world's top leaders.
Corey has also launched a new branded platform, called #BLUtalks which stands for Business, Life and Universe.
Connect with Corey who has various speaker, author & podcast programs, as well as book writing & speaking opportunities for BLUtalks. http://www.thatspeakerguy.com/
Fb: https://www.facebook.com/coreypoirierpage/
YouTube: https://www.youtube.com/c/blutalks
Website: https://blutalks.com/
JOIN Rosalyn's FREE 5 Day Self-Promotion Challenge! Runs sept 21-25 https://www.7figureconfidence.com/challenge37073760
Connect with Rosalyn:
Let's stay Connected! I would love to hear your thoughts of this episode!
Facebook Business Page: Rosalyn Fung Coaching: Bold Sexy Warrior https://www.facebook.com/boldsexywarriors/
Instagram: @boldsexywarrior
Free Facebook Group: Magnetize & Monetize for Coaches, Healers & Entrepreneurs https://www.facebook.com/groups/soulgasmicwarriors/
Free Client Attractor Checklist: http://funboldsexy.com/clientattractor
Visit the Activate Your Soulgasmic Business Show Page at https://omtimes.com/iom/shows/activate-your-soulgasmic-business
Connect with Rosalyn Fung on her website http://www.rosalynfung.com
#CoreyPoirier #Business #OrgasmicBusiness #RosalynFung