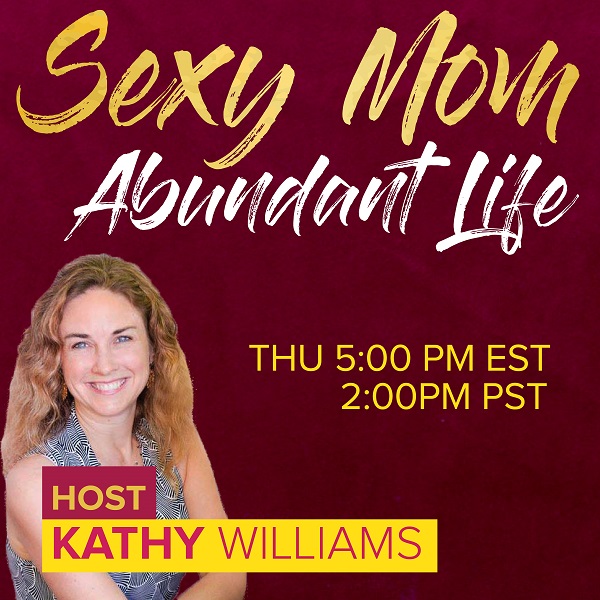 Conscious Breakup
Aired Thursday, January 7, 2021 at 2:00 PM PST / 5:00 PM EST
"Breaking up is hard to do…." Yet almost everyone experiences breakup at least once in their life! What if it could be easier? Breakup often brings a cycle of emotions…Disbelief, anger, grief and loneliness, a sense of freedom and joy, denial, confusion, jealousy, fear, to guilt. And any of these may show up unexpectedly! No longer having that person around can even bring the sense that the world has ended. Because in a way, the world as we knew it has ended. There may be the feeling of being out of control. Which is true, in some ways. Even though we can't control the crazy things the other person does, we can own our responses to the person we've loved. Join Sophie and Kathy to learn ways to make breakup an easier process.
Listen to Kathy Thursdays on Sexy Mom, Abundant Life Radio Show.
Online classes ~ Healing Sessions ~ Hawaii Retreats ~ Yoga Therapy
Subscribe on YouTube
Listen on Soundcloud
Follow on Facebook
Have you acknowledged the gift of YOU today? Thank you for being in my life.
Connect with Kathy at http://www.meetkathywilliams.com/
Visit the Sexy Mom Abundant Life Show Page https://omtimes.com/iom/shows/sexy-mom-abundant-life
#ConsciousBreakup #SophieMichèle #SexyMomAbundantLife #KathyWilliams