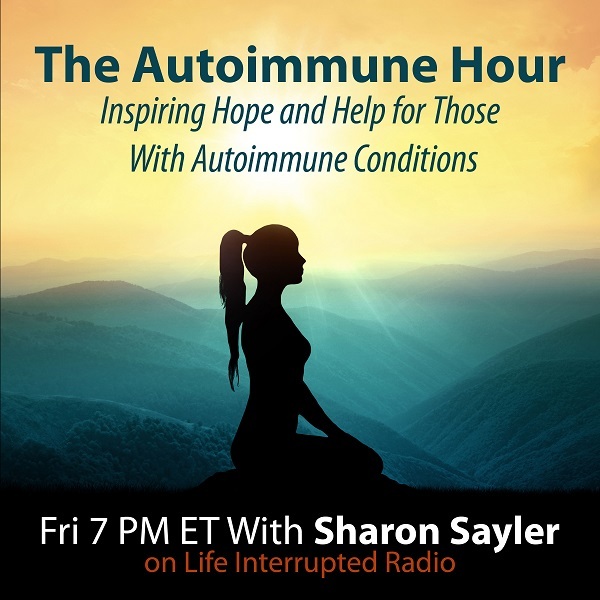 Aired Friday, 21 December 2018, 7:00 PM ET
Conquer Sabotaging Thoughts and Other Ways to Setup Your New Year for Success
Self-sabotage and negative self-talk can erode self-confidence, self-esteem, and your health. In this week's episode, Roberta Mittman, founder of Park Avenue Center for Well-being in New York, will show us how to escape self-sabotaging behavior, how to change our internal negative messages and tips for healthy eating during this season of indulgence. She also shares how to reduce stress, focus on what's important, and ways you can support your path to better health including:
• How to stop blaming, shaming and criticizing yourself and others.
• Ways to get rid thoughts of fairness and stop taking misguided comments to heart.
• Techniques to reduce feeling stressed and anxious at this time of year
• Nutrition tips for well-being and successful Holiday diet survival.
• Plus so much more….
Roberta's is on a "quiet" revolution to help women over 40 redefine what they think their age means and spreading the word that it's never too late to attain the life (and body) you want. She's a dedicated alternative healthcare practitioner, health and wellness coach, international speaker, author, and licensed acupuncturist. Learn more about Roberta at www.RobertaMittman.com then join your host, Sharon Sayler, for The Autoimmune Hour Friday, December 21st at 7 PM ET and later in podcast.