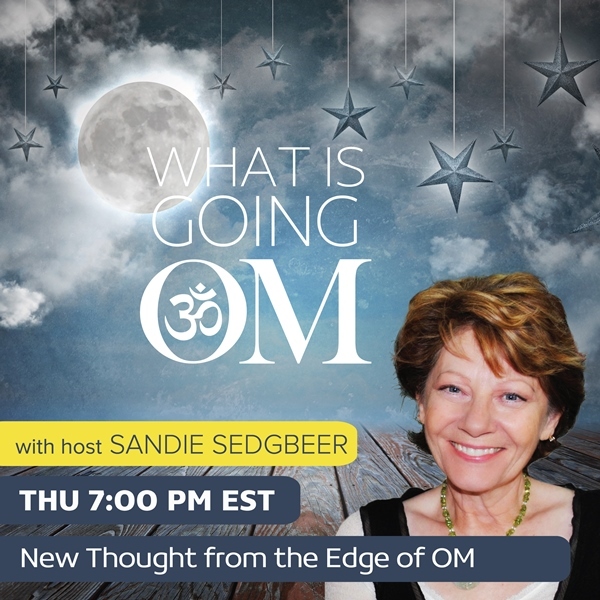 Colm Holland – Uncovering the Secret of "The Alchemist"
Aired Thursday, January 14, 2021 at 4:00 PM PST / 7:00 PM EST
Every now and then something comes along in life that appears to be so profoundly different to anything we've heard, read, or experienced before that it changes the entire trajectory of our life. such an experience happened to this week's guest, Colm Holland, back in 1993 when he was member of the Harper Collins team which published a book that became one of the biggest international bestsellers of all time. That book was The Alchemist by Paulo Coelho.
Colm Holland joins Sandie this week to share the extraordinary story of how The Alchemist came to be published, as well as the story behind the story. For the magic Colm found within the pages of The Alchemist gave him the insights to achieve true Empowerment in his life.
UK-based teacher, speaker, writer, alchemy trainer and adventurer who has spent the last 50 years on his own alchemist journey, learning something new every day about how Love can turn the ordinary in our lives into gold. He spent twenty-five years working in sales and marketing in the publishing industry, and was a member of the Harper Collins team which published Paul Coelho's The Alchemist in 1993. He teaches the Art of Spirituality Alchemy in business and relationships, and is the author of the book The Secret of the Alchemist.
Connect with Colm at https://www.colmholland.com/
Visit the What Is Going OM show page https://omtimes.com/iom/shows/what-is-going-om
Connect with Sandie Sedgbeer at https://www.sedgbeer.com
#ColmHolland #TheSecretOfTheAlchemist #WhatIsGoingOM #SandieSedgbeer #Lifestyle