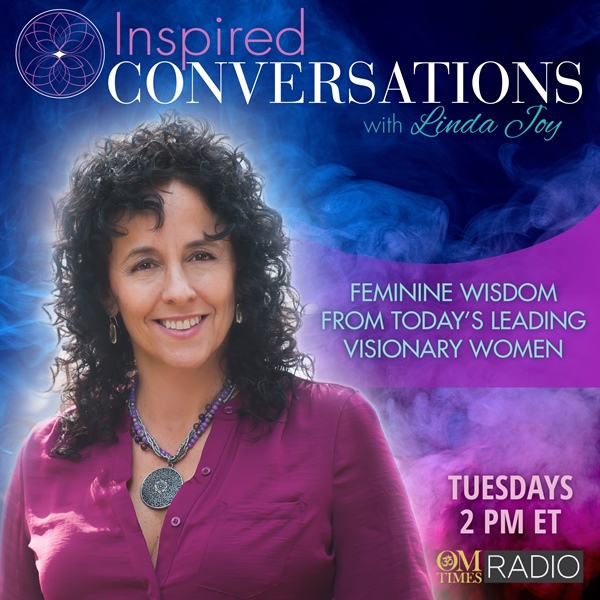 Clutter Clearing for Those Who Love Their Stuff
Aired Tuesday, February 4, 2020 at 11:00 AM PST / 2:00 PM EST
Clutter!! It can be an insidious issue that affects every area of our lives. Every time we think we have it under control it pops up again. Marla Stone, author of The Clutter Remedy offers the way to a perpetually organized lifestyle.
About the Guest: Marla Stone
Marla Stone, MSW, is the owner of I-Deal-Lifestyle, which provides decluttering, design, corporate training, and lifestyle coaching services.
She is the owner and creator of The Clutter Remedy™, a premier professional organizing company devoted to improving lives and property.
Marla has a Bachelor's degree in Psychology and a Master's Degree in Social Work from California State University, Long Beach. After being a Social Worker and in private practice as a Psychoanalyst for a total of 17 years, Marla combined her love of helping people and her love of design, and organization to create iDEAL LiFESTYLE INC. Marla has helped 1000's of people world-wide to get and STAY organized for good.
WEBSITE: http://www.i-deal-lifestyle.com
FACEBOOK: https://www.facebook.com/marlabstone
TWITTER: https://www.facebook.com/marlabstone
Visit the Inspired Conversations show page https://omtimes.com/iom/shows/inspired-conversations/
Connect with Linda Joy at https://www.linda-joy.com/
#MarlaStone #ClutterRemedy #ClutterClearing #InspiredConversations #LindaJoy