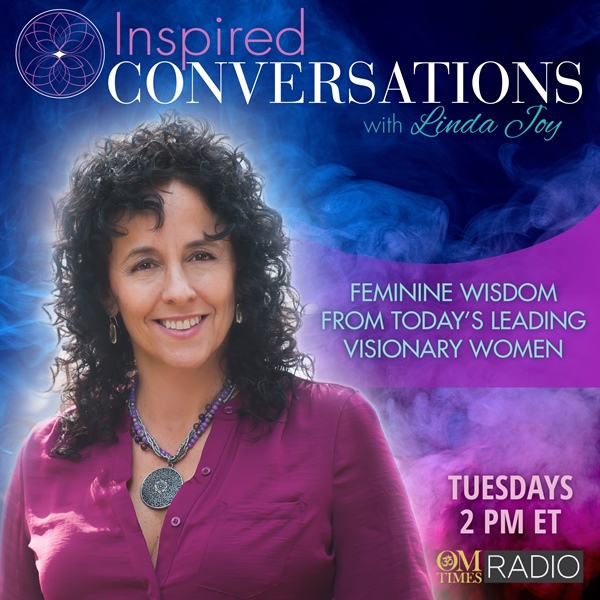 Clutter as a Catalyst for Change
Aired Tuesday, March 2, 2021 at 11:00 AM PST / 2:00 PM EST
Would you believe you can use physical and emotional clutter as a powerful catalyst for change in your life? That it can actually help you make faster progress on your spiritual journey? Join me and my guest Kerri Richardson as we talk about the secrets in your stuff and how to learn from not only the clutter in your home, but the clutter in your soul as well.
About the Guest:
Kerri Richardson is a lifestyle designer, trained coach, and the bestselling author of What Your Clutter Is Trying to Tell You and her latest book From Clutter to Clarity. Kerri has helped thousands of people learn how to use their blocks and obstacles as steppingstones for living their best lives.
Through her groundbreaking clutter readings, Kerri has the unique ability to home in on the real reason why you struggle to let go of physical and emotional clutter so you can use this knowledge to heal areas of your life you've likely struggled with for a long time.
Kerri offers online courses, hosts an international online membership community called Clutter Clear Your Life, and works with a small roster of private clients who are tired of playing small and eager to live BIG. You can learn more at KerriRichardson.com.
WEBSITE: https://www.KerriRichardson.com
FACEBOOK: https://www.facebook.com/KerriCoach
TWITTER: https://twitter.com/KerriCoach
INSTAGRAM: https://www.instagram.com/kerrioke/
Visit the Inspired Conversations show page https://omtimes.com/iom/shows/inspired-conversations/
Connect with Linda Joy at https://www.linda-joy.com/
#KerriRichardson #Clutter #InspiredConversations #LindaJoy