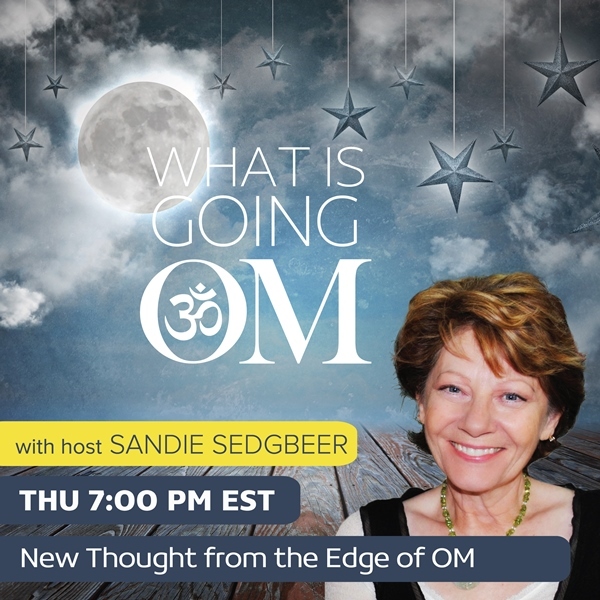 Cinema Nirvana: Enlightenment Lessons from the Movies with Dean Sluyter
Livestreaming Thursday, 28 July 2022 at 7:00 AM PST/10:00 AM EST on OMTimes Magazine Facebook, OMTimes Radio & TV Facebook, or OMTimesTV Youtube
Earlier this year, I had a fascinating discussion with award winning author and film critic Dean Sluyter about his most recent book The Dharma Bum's Guide to Western Literature: Finding Nirvana in the Classics, which inspires us deepen our own spiritual life and see literature as a path of awakening.
But long before he wrote The Dharma Bum's Guide to Western Literature, meditation teacher, award winning author, and film critic Dean Sluyter published an equally inspiring book called Cinema Nirvana: Enlightenment Lessons from the Movies, which, according to one reviewer, "compels us to watch the movies in the way a buddha might see them."
DEAN SLUYTER has taught authentic, traditional approaches to meditation and awakening since 1970. The author of several bestselling books he gives talks, workshops, and retreats throughout the United States and beyond, and has been featured on National Public Radio, Coast to Coast am, the Dr Oz show, and in the New York Times and O, the Oprah Magazine.
Dean Sluyter joins Sandie today to discuss Cinema Nirvana in which he illuminates the hidden enlightenment teachings of Casablanca, Jaws, the Graduate, The Godfather, Memento, and ten other classic films, revealing spiritual wisdom in everything from 007's secret weapons to the colors of the seven dwarfs' eyes.
Connect with Dean at https://deansluyter.com/
#DeanSluyter #CinemaNirvana #SandieSedgbeer #WhatIsGoingOM
Visit the What Is Going OM show page https://omtimes.com/iom/shows/what-is-going-om
Connect with Sandie Sedgbeer at https://www.sedgbeer.com
Subscribe to our Newsletter https://omtimes.com/subscribe-omtimes-magazine/
Connect with OMTimes on Facebook https://www.facebook.com/Omtimes.Magazine/ and OMTimes Radio https://www.facebook.com/ConsciousRadiowebtv.OMTimes/
Twitter: https://twitter.com/OmTimes/
Instagram: https://www.instagram.com/omtimes/
Youtube: https://www.youtube.com/c/OMTimesTV
Linkedin: https://www.linkedin.com/company/2798417/
Pinterest: https://www.pinterest.com/omtimes/