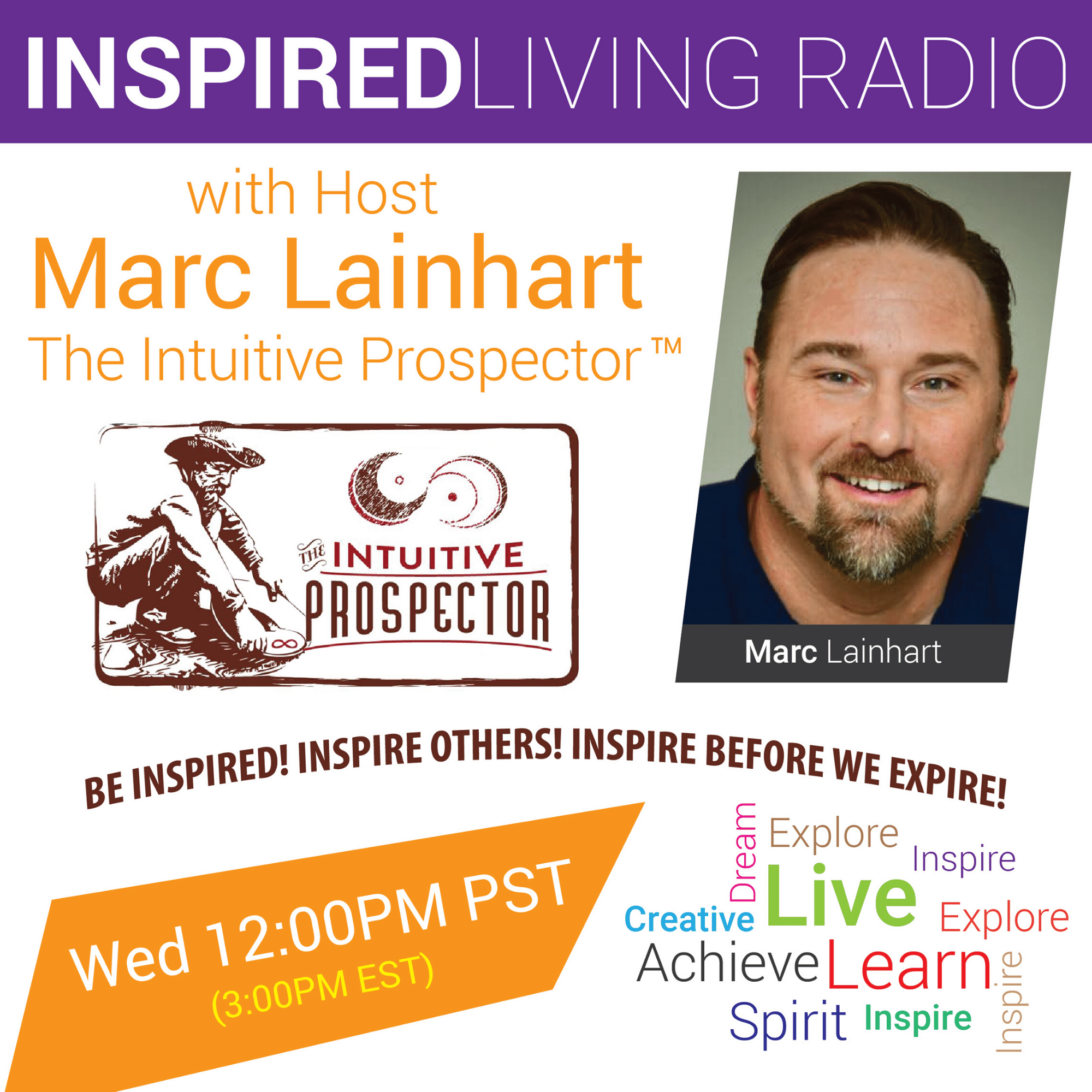 Cherokee Wisdom – 12 lessons for becoming a Powerful Leader!
Aired Wednesday, November 10, 2021, at 12:00 PM PST / 3:00 PM EST
Join 'ILR' Host Marc Lainhart – The Intuitive Prospector™ this "Wisdom Wednesday" as Marc welcomes back to the show, Cynthia M. Ruiz and Abraham Bearpaw to discuss the 2nd edition of 'Cherokee Wisdom- 12 lessons for becoming a Powerful Leader.' This will be a very powerful, inspiring, healing, and historical hour you do not want to miss! We hope you will join us…LIVE!
TIME ZONES FOR LIVE SHOW:
10 am PT (Hawaii)
12 pm PT (Seattle)
1 pm MT (Colorado)
2 pm CT (Chicago)
3 pm ET (Boston)
8 pm (London)
9 pm (Rome)
OMTIMES INTERNET GLOBAL PLAYER: INSPIRED LIVING RADIO – LISTEN LIVE FROM ANYWHERE AROUND THE PLANET: https://omtimes.com/iom/category/conscious-li/inspired-living/
OMTIMES RADIO CALL-IN LINES: 1-202-570-7057
POST A QUESTION ON THE 'ILR' PUBLIC FACEBOOK PAGE
FOLLOW 'ILR" ON INSTAGRAM, TWITTER AT: @INSPIRED4US
ABOUT CYNTHIA:
Cynthia M. Ruiz is a Professor, Best-selling Author (8 books), Executive Coach, Inspirational Speaker, and Leadership Expert. Receiving over 75 accolades and awards for her leadership and service to the City of Los Angeles. She currently serves as Commission President for LACERS (Los Angeles City Employee Retirement System) overseeing a multibillion-dollar pension portfolio. Cynthia has been an Executive in the public sector and is the author (or co-author)of eight books.
As a Professor she received the "Presidents Award" from the University of West Los Angeles (UWLA) for her work as an outstanding Professor. Cynthia teaches leadership at UWLA School of Business at both the graduate and undergraduate levels. She has over twenty years of experience teaching and public speaking. She has received the Cherokee Nation "Community Leader of the Year Award" for her service to her Tribe. Cynthia holds a Master's of Science Degree in Counseling from California State University Los Angeles and has completed a Leadership Course at Harvard University, John F Kennedy School of Government. She is a Latina & Native American living in Los Angeles.
Connect with Cynthia at https://cynthiamruiz.com/
ABOUT ABRAHAM:
Abraham Bearpaw (Bear) is a Motivational speaker, Cultural Preservation Activist and Family Perseverance Specialist. He is a Cherokee Citizen from Rocky Mountain, Oklahoma and is the Special Projects Officer for Cherokee Nation Community and Cultural Outreach.Mr. Bearpaw is also a motivational speaker and he uses Cherokee cultural teachings to help others learn to "walk in balance". He grew up with a foundation in Native leadership as his Aunt, Wilma Mankiller was the only female Principal Chief of the Cherokee Nation for ten years. His Cherokee name is Yona which means Bear. He is the co-author of the book "Cherokee Wisdom: 12 Lessons for becoming a Powerful Leader". He is a positive male role model in the Native American Committee as he has been clean and sober for many years.
Visit the Inspired Living show page https://omtimes.com/iom/shows/inspired-living-radio/
Connect with Marc Lainhart at http://www.marclainhart.com/
#CherokeeWisdom #CynthiaMRuiz #AbrahamBearpaw #InspiredLiving #MarcLainhart
Subscribe to our Newsletter https://omtimes.com/subscribe-omtimes-magazine/
Connect with OMTimes on Facebook https://www.facebook.com/Omtimes.Magazine/ and OMTimes Radio https://www.facebook.com/ConsciousRadiowebtv.OMTimes/
Twitter: https://twitter.com/OmTimes/
Instagram: https://www.instagram.com/omtimes/
Linkedin: https://www.linkedin.com/company/2798417/
Pinterest: https://www.pinterest.com/omtimes/