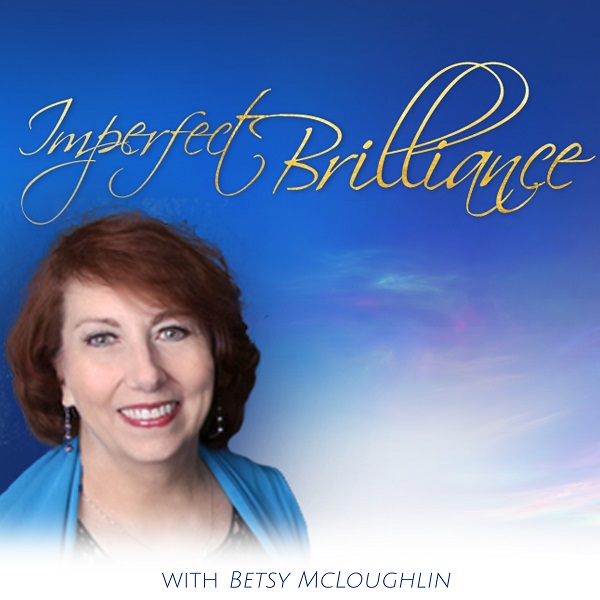 Chelsey Dalzell – What's Your Business Saying?
Aired Tuesday, January 7, 2020 at 3:00 PM PST / 6:00 PM EST
What if everything has consciousness…including your Business?
Is your business dressed to impress? Are you allowing it to be the beauty it desires to be in the world…or, are you painting it with a thin coat of judgment so that it looks just like everybody else?
Join Betsy and her guest Chelsey Dalzell to discover you, your business and the beauty that's in everything.
Chelsey Dalzell is the former creative director for Shannon O'Hara and TTTE. She has a unique way of working with the elements of business to give them a powerful presence, beauty and voice in the world.
"We're facilitating consciousness with everything that we do… if we choose to."
Feel free to submit show ideas and check out Betsy's website at www.creatingyumminess.com and receive some free tools.