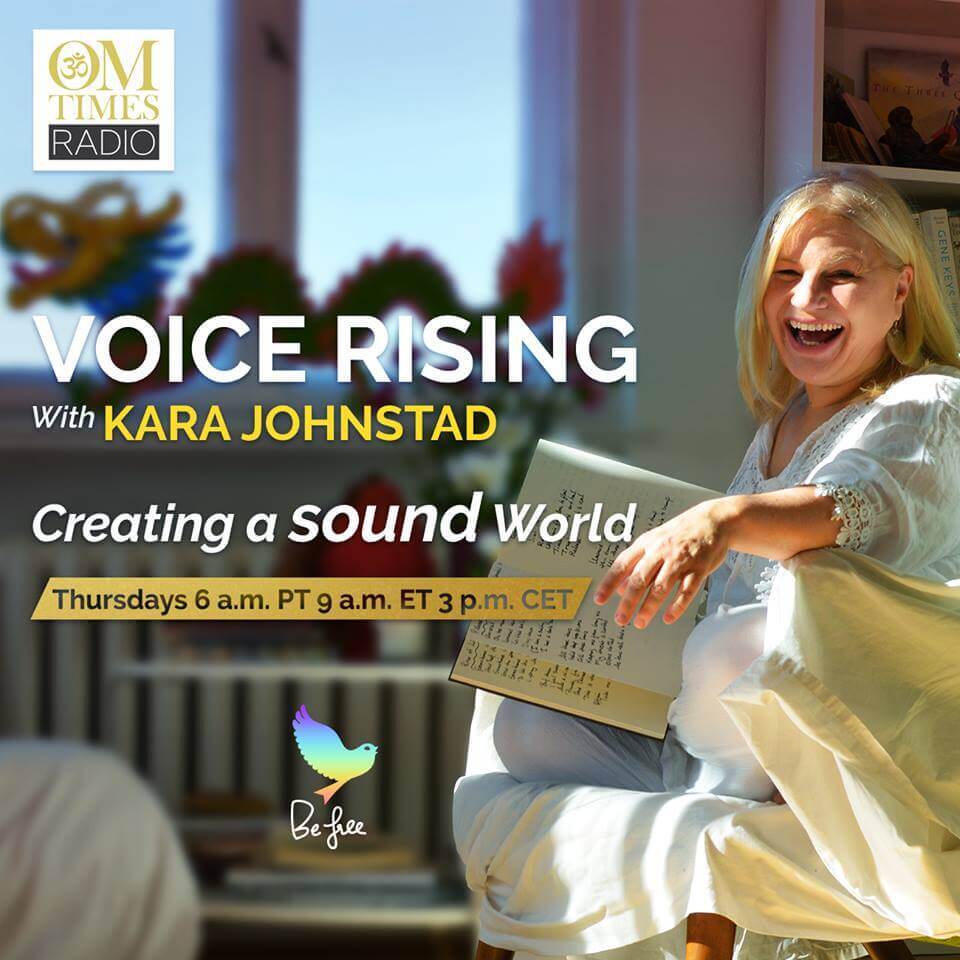 Aired Thursday, 3 January 2019, 9:00 AM EST / 6:00 AM PST
Sirgun Kaur - Reclaim Your Happiness
Kara's guest today is Sirgun Kaur, sacred songstress, healer and Kundalini Yoga instructor.
Sirgun's understanding of the transformative and healing potential of music was discovered through her education in Kundalini Yoga, chanting and mantra. Today's topic is, is chanting directly connected to happiness? How can we use chanting on our path to creating a sound mind and sound body?
While there are numerous ways of "chanting" Sirgun's effective method is through the voice, which resonates the entire body with a harmonizing and aligning sound. These sacred mantras can lift people beyond their limited reality into a blissful and ecstatic space, where healing spontaneously takes place. Sirgun has released five albums of sacred chants: -8, Reclaim Your Happiness, Dayaal, The Cosmic Gift, and The Music Within.
Join in the conversation with Kara at VOICE RISING on OM TIMES RADIO.