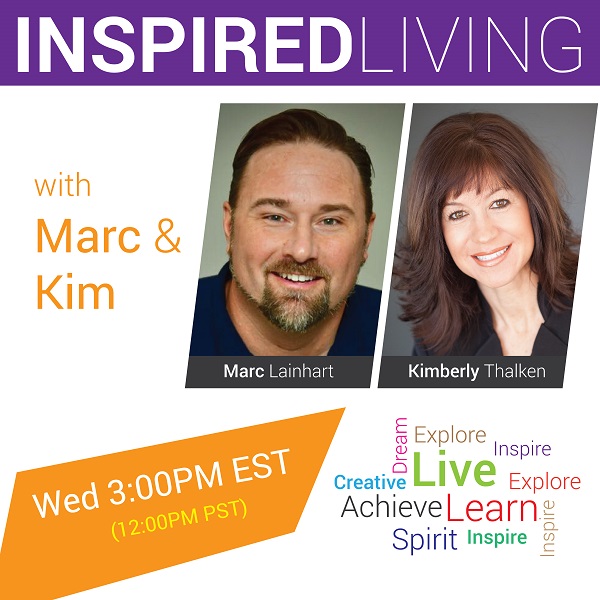 Aired Wednesday, 8 November 2017, 3:00 PM ET
Channeling Archangel Metatron with Julie Geigle
INTERNET RADIO – Join us this "WISDOM WEDNESDAY" at 12pm PST / 1PM MT / 2pm CST/ 3pm EST on INSPIRED LIVING RADIO as we welcome special guest, Archangel Metatron Channel and Psychic-Medium, Julie Geigle.
Listen live: http://omtimes.com/iom/shows/inspired-living/
OM TIMES INTERNET RADIO CALL-IN LINE: 1-202-570-7057
TOPIC: CHANNELING ARCHANGEL METATRON
Julie Geigle is a gifted channel of Archangel Metatron, an International Psychic Medium, Awakened Healer and Spiritual Teacher. With a Masters in Education, Julie spent 10 years teaching middle school and is now honored to work with the spiritual realm assisting many on their path of awakening and enlightenment.
She has studied mediumship at the renowned Arthur Findlay College in England and has visited Brazil's spiritual center for healing and enlightenment. She holds certification in hypnotherapy, meditation & Reiki and is an Ordained Minister. Ho'ponopono is her favorite healing technique.
"Angel Healing Thursdays with Julie" airs on FB live 9am CST monthly. You can also listen to her channel Metatron on "Angel Talk Tuesday" at ZOOM. She has a soothing voice, angelic presence, and tunes into messages from Spirit effortlessly to guide you in your life.
One path Julie has always loved in her life is teaching and she now offers online classes:
"Lightworker's Academy" is a 12 week mentorship program assisting lightworker's and earth angels in anchoring in the new consciousness rising.
"Manifesting Mastermind" is designed to help spiritual seekers remove blocks, raise their vibrational frequency and align with their Divine abundance.
Julie is also a proud co-author of the #1 Amazon Best Seller "365 Days of Angel Prayers" and "111 Morning Meditations."
In 2007 Julie opened Heaven Sent Healing located in Eau Claire, Wisconsin and she offers phone, skype, and in-person sessions specializing in business, romance and relationships. Join our private "Inner Circle," and get weekly psychic advice and more. Inner Circle is a place to go to find support and encouragement with others on a spiritual journey.
Don't forget to sign up for our FREE HEALING LIST and receive weekly insights from Metatron plus a. free gift "Manifesting Miracles" to help you tap into wealth.
CONTACT:
FB: www.facebook.com/psychicmediumjulie
Website: http://juliegeigle.com