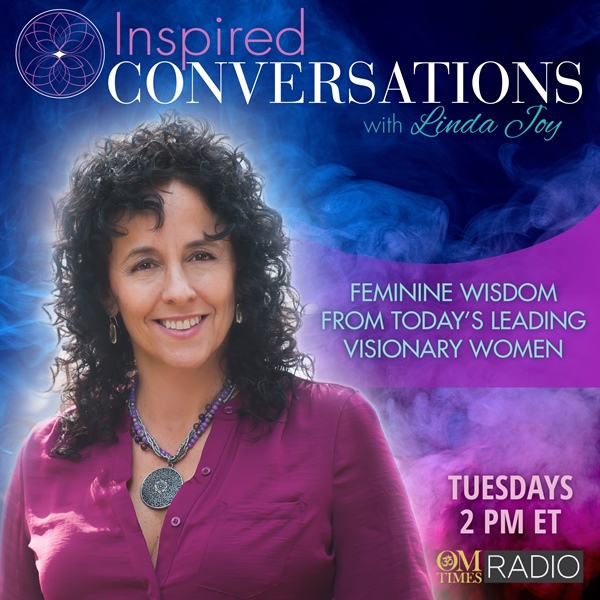 Aired Tuesday, 8 May 2018, 2:00 PM ET
Chakra Healing for Vibrant Energy
Discover the role of our chakras in facilitating healing, balance, personal power, and every day well-being. Whether you are experiencing an illness brought on by imbalance, feeling sluggish because of seasonal changes, or simply wishing to deepen your study of the subtle body, you will find healing and rejuvenation while discovering the power of these vibrant energy vortices.
About the Guest: Michelle Fondin
Michelle S. Fondin, author of Chakra Healing for Vibrant Energy and The Wheel of Healing with Ayurveda is owner of the Ayurvedic Path Yoga and Wellness Studio, where she practices as an Ayurvedic lifestyle counselor and as a yoga and meditation teacher.
She holds a Vedic Master certificate from the Chopra Center and has worked with Dr. Deepak Chopra teaching yoga and meditation.
WEBSITE: www.michellefondinauthor.com
FACEBOOK: https://www.facebook.com/fondinwellness/
TWITTER: https://twitter.com/michellesfondin
YOUTUBE: https://www.youtube.com/results?search_query=Michelle+fondin+author