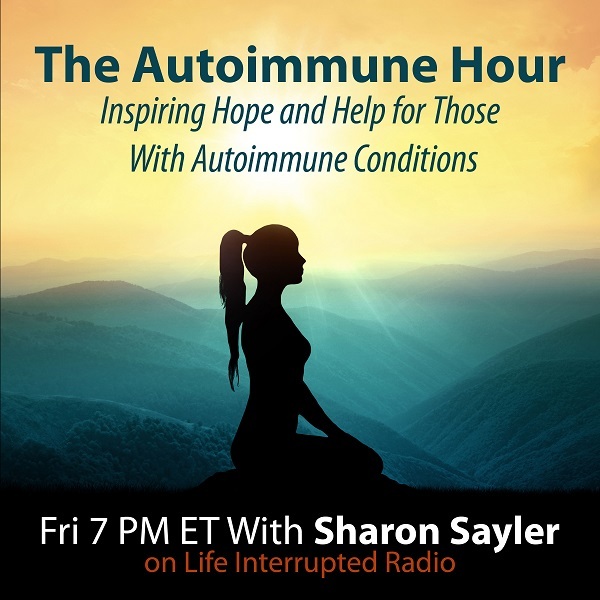 Centering Ourself During Chaos and Change with QiGong
Aired Friday, May 1, 2020 at 4:00 PM PST / 7:00 PM EST
We welcome back Beth Donnelly Feller along with her husband Doug Feller as they share the benefits of Qi Gong. Qi Gong can have a calming effect on our physical, mental, and emotional systems by increasing the flow of energy throughout the body. I find it rejuvenating and calming. It has helped me refocus my worries during this time of quarantine.
Beth and Doug share with us several breathing techniques to achieve more helpful states plus
• Body movements to keep us physically active in a gentle and safe manner
• Ways to reduce stress and create a balanced outlook.
• How to develop a feeling of relaxation, focus, and flow plus much more.
About our guests:
Beth Donnelly Feller collaborates with her husband Doug Feller, are Certified Satori Method QiGong Instructors, and teach the ancient life force energy practice for health and wellness on Saturdays at their home dojo, and now online. They feel that their purpose in life is to be an "uplifter of the human spirit"… and find that all of their activities, work, and passion contribute to that end. They also teach vocal workshops and masterclasses. They perform in North America and have made six international concert tours together, last year singing in Prague, Vienna, and Germany. Producing three albums, "That's Amore," "My Heart is for You," and "Lady Be Good," they also co-direct The Glory Singers, a concert choir with a season in the Pacific Northwest.
Learn more at http://www.jeremiahproductions.com
Listen to the chat and then share this link with family and friends: http://understandingautoimmune.com/QiGong
Visit the Autoimmune Hour show page https://omtimes.com/iom/shows/autoimmune-hour/
Connect with Sharon Sayler at http://lifeinterruptedradio.com/
#BethDonnellyFeller #DougFeller #QIGONG #TheAutoimmuneHour #SharonSayler