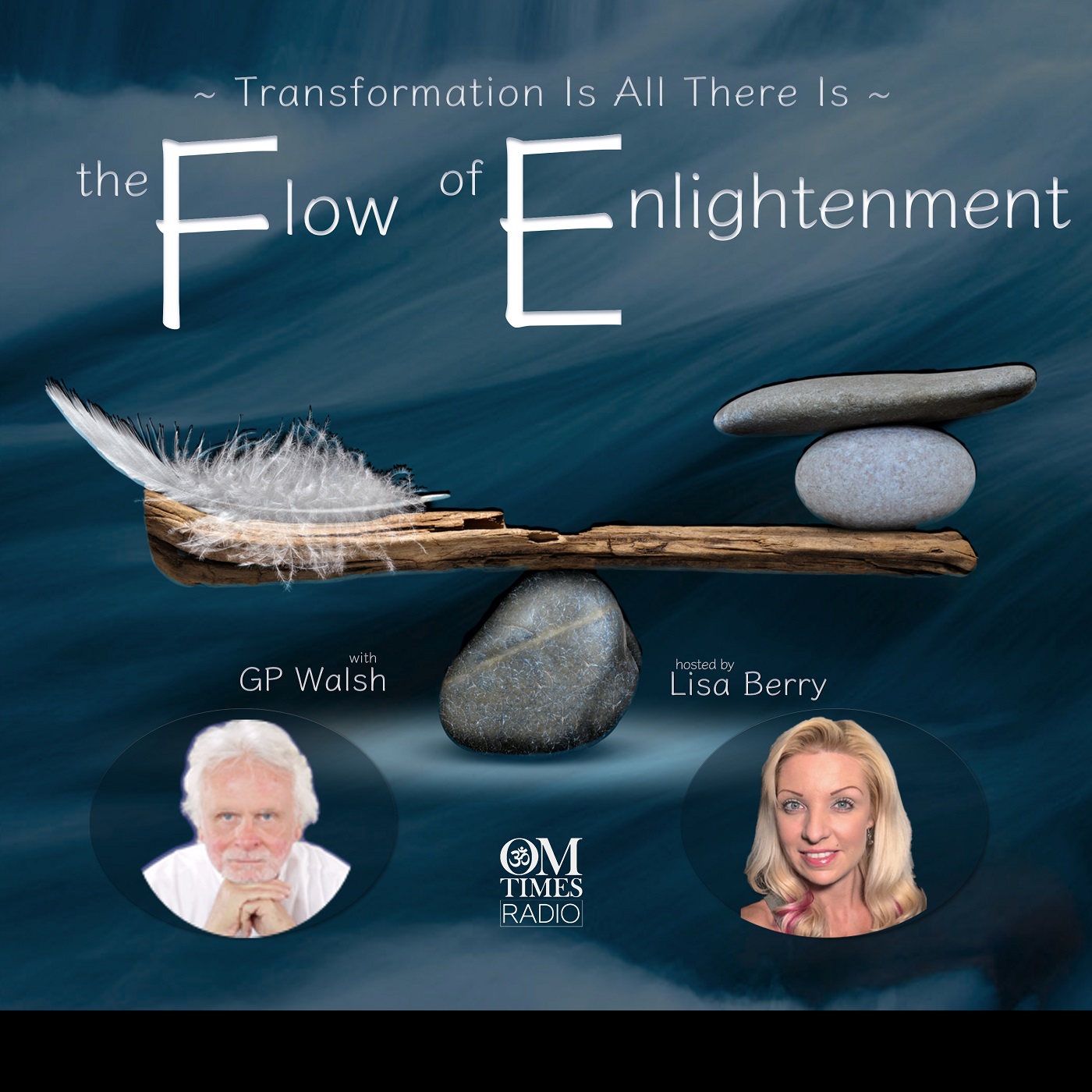 Celebrating the Power of the Feminine
Air Date: 2 March 2021 at 1:00 PM ET/10:00 AM PT
March is Women's History Month, a time for us honor the feminine in all its aspects and in all aspects of life.
As the age of empire building, wealth accumulation and the regarding of everything as property comes to an end (and it is) a new/old model for human relationship comes to the fore.
"Women are life. Men are the protectors of life." – Joseph Campbell
The earliest object of worship was the Goddess. She who gave and nourished life. From the very first emergence of the awareness of ourselves and the universe in which we lived, the great mystery of life and its flow has caused us to regard with awe and reverence the feminine.
The feminine and masculine represent two very different systems of value. The masculine is of the immediate, the functional, the practical, get it it done kind of vibe. So everything is regarded in its utility for that purpose.
The feminine is far more open, fluid, communal where everything is regarded, not by what function it serves but by what it is. The mother loves the child not for what it can do but simply because it is.
This regard for life by the giver of life is the truest and highest spirit of the Supreme Being. As such it is equally available to both genders but it is woman who is leading the way to a world where the Goddess is restored to Her rightful place as the source of all.
Join Goddess Lisa Berry and Master Spiritual Teacher GP Walsh as they open up vistas into the mysteries of being on the Flow of Enlightenment. Tuesday at 1pm EST / 6pm UTC.
Connect to The Flow of Enlightenment Show Page https://omtimes.com/iom/shows/flow-of-enlightenment
Connect with GP Walsh at http://GPWalsh.com
Connect with Lisa Berry at http://www.lightonliving.com/
#Feminine #FlowOfEnlightenment #GPWalsh #LisaBerry