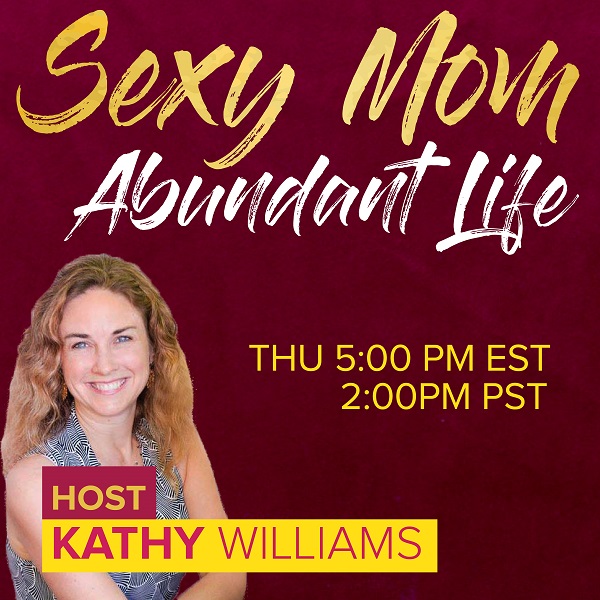 Carol Kline and Gay Hendricks – 8 Secrets to Creating Conscious Luck
Aired Thursday, June 18, 2020 at 2:00 PM PST / 5:00 PM EST
What if you could create your own luck? Luck is far less random than you think! Join Kathy and #1 New York Times best-selling authors Gay Hendricks & Carol Kline to learn practical techniques and practices that will help you plant the seeds of luck in your own psyche to intentionally change your fortune. We'll talk about Gay and Carol's new book, Conscious Luck, and how it is possible for you to be lucky in love, in money, in work, and in life, by creating changes in your core beliefs about luck and by incorporating simple daily practices.
Find out more about Conscious Luck at https://www.consciousluck.com/
Gay Hendricks, PhD, has served for more than forty years as one of the major contributors to the fields of relationship transformation and body-mind therapies. He is a New York Times bestselling author and his books include Conscious Loving and The Big Leap.
Find Gay at https://hendricks.com
Carol Kline has devoted her career to teaching, writing, and speaking about consciousness and personal growth. She is the #1 New York Times bestselling co-author of Happy for No Reason, Love for No Reason, five books in the Chicken Soup for the Soul series and Conscious Luck: Eight Secrets to Intentionally Change Your Fortune.
Find Carol at http://www.carolkline.com/
Kathy Williams is the best-selling author & creator of Relationship Done Easy. Kathy helps sensitive women create lives filled with presence and Abundance. Find Kathy at http://www.meetkathywilliams.com/, where you can get a free Create Your Life with Ease – energy pull.
Visit the Sexy Mom Abundant Life Show Page https://omtimes.com/iom/shows/sexy-mom-abundant-life
#CarolKline #GayHendricks #ConsciousLuck #SexyMomAbundantLife #KathyWilliams