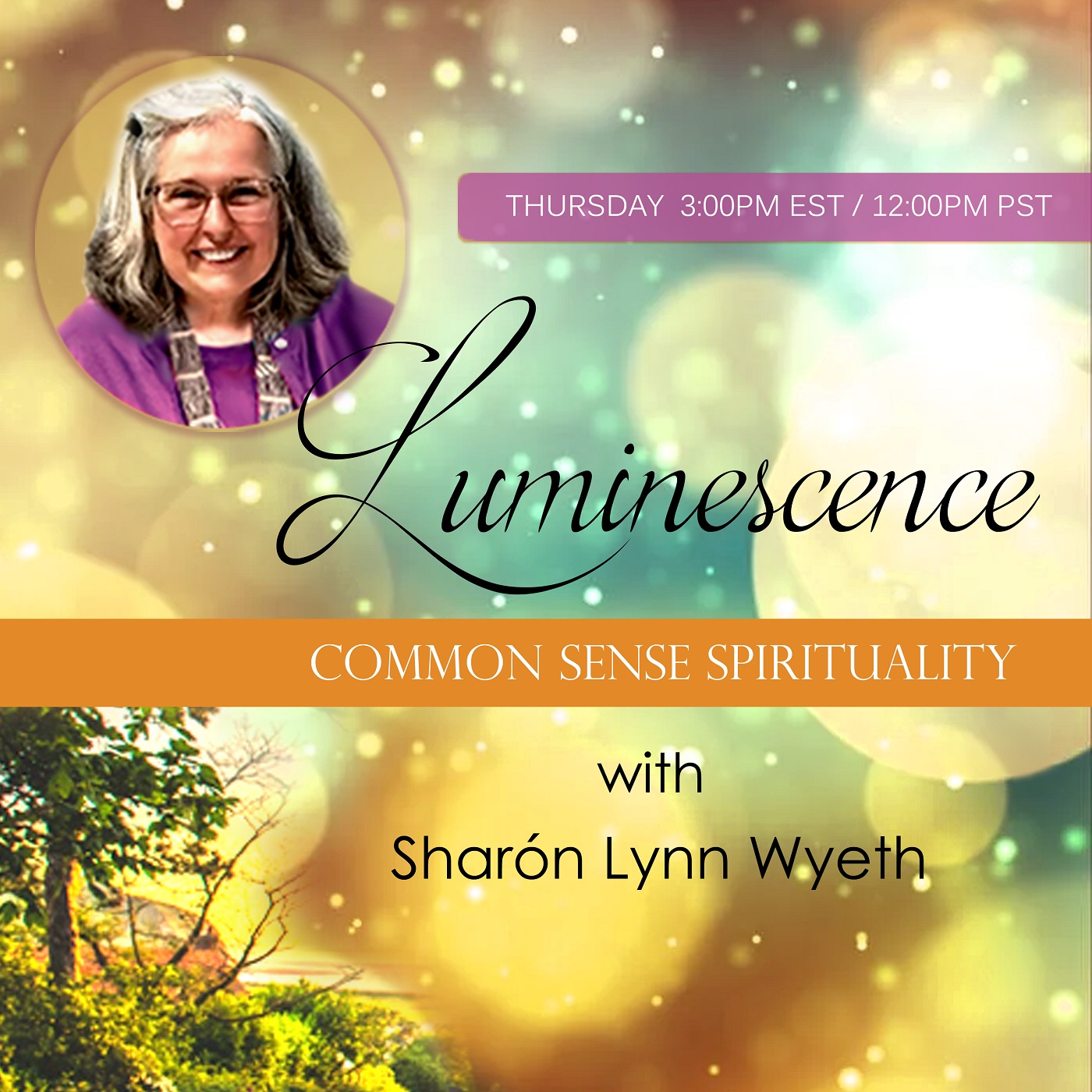 Carol Ann Liaros – How to Unlock Our Intuition
Air Date: Thursday, 23 September 2021 at 3:00 PM ET/12:00 PM PT
Our topic today is how to unlock our intuition and connection to your own higher self. How to discern what you are receiving and from whom. How do you know that you are not simply making up the answers? What are some of the keys to awakening your psychic potential? How did Edgar do this?
BIO:
Carol Ann Liaros is a world renown psychic and the subject of numerous scientific research studies who was tested at the Human Dimensions Institute in Buffalo, New York, as always being between 93% and 97% accurate when predicting the future. She has been mentioned in dozens of books worldwide and has been giving readings for over forty years. She has appeared on hundreds of radio and television shows starting in 1981 and even appeared in the documentary movie "Inner Spaces" with one of the original six astronauts to visit the moon Edgar Michell. She has also presented at Edgar Cayce's Center, the Association for Research and Enlightenment for well over fifteen years. Carol Ann has authored Unlocking your Intuition and co-authored Edgar Cayce on Auras and Colors.
Connect with Carol Ann at http://www.carolannliaros.com/
Visit the Luminescence show page https://omtimes.com/iom/shows/luminescence
Connect with Sharón Lynn Wyeth at https://www.theNameLady.com
#CarolAnnLiaros #Intuition #Luminescence #SharonLynnWyeth #Spirituality
Notice: The views and opinions expressed on this show are those of the host and/or their guest and do not necessarily reflect the views of OMTimes Media, Inc. While we believe that, ultimately, all Paths lead to God, we encourage the listener to research and discover the best Path for them. If this show expresses a medical opinion, we strongly recommend discussing it with a qualified medical practitioner before applying it yourself.