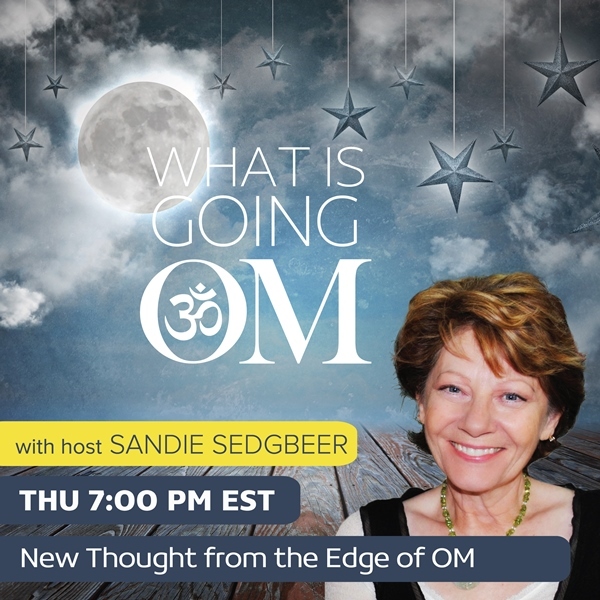 Aired Thursday, 26 April 2018, 7:00 PM ET
Cancer Vaccines, Antibiotics, and a New Cutting-edge Approach to Cancer
For some years now, we've been hearing that antibiotics, once hailed as one of the most important discoveries in 20th-century medicine, are not quite the friends we originally thought them to be. Used globally to treat countless bacterial infections, antibiotics were considered a cornerstone of modern medicine until research showed that overuse has resulted in some common bacteria evolving to become antibiotic resistant. Now, with science cautiously examining a new role that antibiotics might play in saving lives, the question once again arises – are antibiotics our friends or our foes?
In this month's episode of Truth in Medicine, Sandie and Dr. Donese Worden discuss cancer vaccines, antibiotics, and a new cutting-edge approach to fighting cancer with cancer research hero and venerated breast cancer surgeon, Dr. Robert Lange Elliott, whose research over decades has resulted in a number of breakthroughs including a patented vaccine for breast and prostate cancer and other advances.
About Sandie Sedgbeer:
A professional journalist who cut her teeth in the ultra-competitive world of British magazines and newspapers, and the author of 6 books published by major international publishing houses, Sandie Sedgbeer has not only been a frequent guest on all of Britain's most popular TV and radio shows, including the BBC World Service; she's also hosted several acclaimed Talk Radio and TV shows in the USA over the past ten years.
Her professional career has spanned every segment of the media from magazines and book publishing to radio and TV production and hosting to resonance marketing, advertising and public relations. As the founder and publisher of three cutting edge magazines, she has brought new thoughts and ideas to the fore, while her Talk TV and Radio Shows interviews have earned accolades from guests and audiences alike. Sandie is the host of OMTimes Radio's weekly flagship radio show, What Is Going Om.
Website: www.sandiesedgbeer.com 
About Dr. Donese Worden:
Dr. Donese Worden is an Arizona-based physician and global health educator. She is renowned for identifying and helping to bring unique healing modalities and therapies from abroad to the United States, putting her in the vanguard of integrated, naturopathic medicine. With a passion for educating people on taking charge of their health using the best from both conventional and natural medicine, Dr. Worden is an expert diagnostician and treats a wide range of medical conditions.
Dr. Worden lectures worldwide…training physicians and educating the public on a wide variety of medical and health topics. Known as a life changing speaker, Dr. Worden has graced the cover of The National Speakers Association Magazine as well as appearing on Gaia TV and numerous other radio and TV news programs.
Together, Dr. Donese Worden and Sandie Sedgbeer will educate, enlighten and entertain listeners while helping them become well-informed advocates for their health and wellbeing.
Website: www.drworden.com