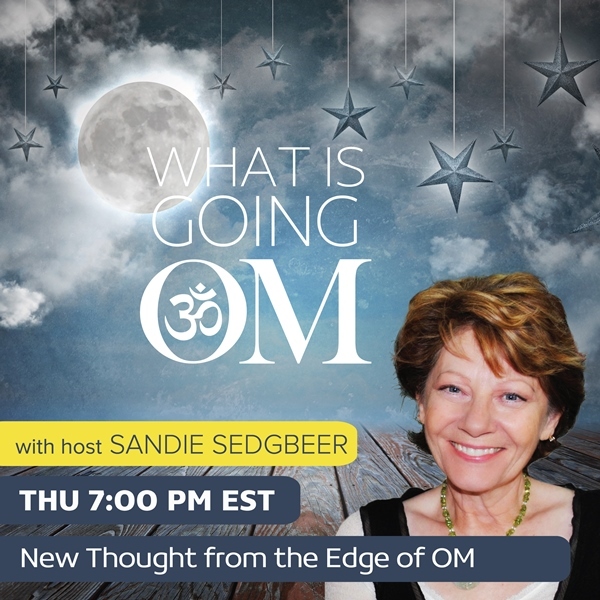 Bonny Meyer – Perfectly Paired – A Forbidden Love Story, Loss, Grief, and the Birth of an Iconic Wine
Aired Thursday, May 21, 2020 at 4:00 PM PST / 7:00 PM EST
With the global conversation so firmly focused these past few months on anxiety, fear, anger, blame, resentment, and separation, many of us are ready for a different kind of story… a narrative that focuses on love, creativity, healing, triumph over seemingly insurmountable odds, and success beyond imagining.
This week, we're going to hear about an extraordinary love story that began with a forbidden relationship and led to the creation of a world-famous winery and Napa Valley's most coveted wine. It's a tale of alchemy, passion, synchronicity and creativity… of making dreams happen… of unbelievable success and devastating grief and loss… as well as an abiding love and an ongoing heart-to-heart, soul-to-soul communication that transcended even death.
Bonny Meyer is the principal of Meyer Family Enterprises, an ethical impact investment company dedicated to the regeneration of the planet and the author of Perfectly Paired: The Love Affair Behind Silver Oak Cellars. Bonny Meyer joins Sandie this week to share her extraordinary story… as well as her experiences and her insights about what really matters in life, in love and in relationships, about seeing the best in one another, and how to live a full life with purpose even after everything that created your normal has gone.
Connect with Bonny Meyer at https://www.bonnymeyer.com/
Visit the What Is Going OM show page https://omtimes.com/iom/shows/what-is-going-om
Connect with Sandie Sedgbeer at https://www.sedgbeer.com
#BonnyMeyer #PerfectlyPaired #WhatIsGoingOM #SandieSedgbeer #Lifestyle