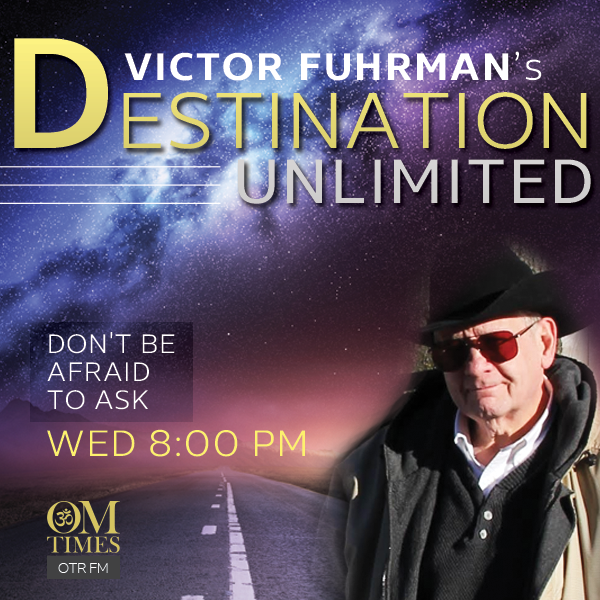 Aired Wednesday, 29 August 2018, 8:00 PM ET
Bob Westney – Cannabis Industry and Cannabis Quality Control (CQC)
Marijuana, pot, weed, reefer; by any name classified as a Schedule I Drug by the DEA. Schedule I drugs, substances, or chemicals are defined as drugs with no currently accepted medical use and a high potential for abuse. However, the use of medical cannabis and legal extracts such as CBD oil have anecdotally shown success in treatments for seizure disorders, Alzheimer's Disease, Glaucoma, Crohn's Disease, the side effects of chemotherapy, PTSD, Multiple Sclerosis, chronic pain and muscle spasms.
Even though the Federal Government has yet to reclassify cannabis, thirty states have legalized its medical use and eight states are allowing recreational use. As demand grows, it is incumbent on the producers and distributors to provide quality control and procedures to ensure the same purity and percentage of active ingredients as are applied to other food and drug products. Is there an organization that is reaching out to the cannabis industry to provide these standards and how may current and potential consumers advocate for these standards?
My guest this week on Destination Unlimited, Bob Westney, has more than 30 years of experience in the biotechnology and pharmaceutical industries, including Quality Control Microbiology, Quality Assurance and Regulatory Affairs. He has also worked for pharmaceutical, cosmetic, and food contract testing laboratories. He holds a Master of Science degree from Temple University in Quality Assurance/Regulatory Affairs. He is Regulatory Affairs Certified (RAC), and is a Certified Manager of Quality/Organizational Excellence (CMQ/OE). He is a member of the Pharmaceutical Microbiology Forum (PMF), the American Society for Microbiology (ASM), the Parenteral Drug Association (PDA), the Regulatory Affairs Professional Society (RAPS), and a Senior Member of the American Society for Quality (ASQ). Bob currently serves as a Senior Consultant for Cannabis Quality Control (CQC), a division of the Microbiology Network. He joins us this evening to discuss the burgeoning cannabis industry and CQC's role in establishing quality standards and engaging both producers and consumers.