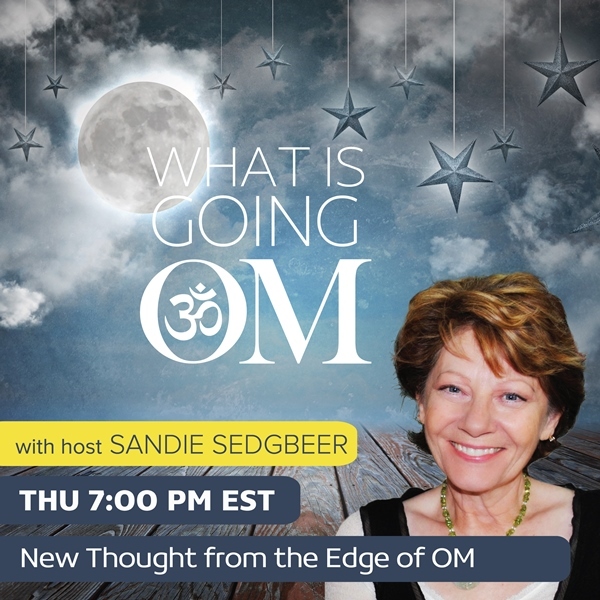 Bill Pfeiffer – Wild Earth, Wild Soul
Aired Thursday, August 26, 2021 at 4:00 PM PST / 7:00 PM EST
"The World is as you dream it. You in the north have dreamed of lots of cars, huge buildings, extreme materialism. Your dream came true and now threatens to destroy the earth as we know it. But you can change that, create sustainable societies among your people. Just help your people change that dream."
This was the chilling warning given to Confessions of an Economic Hitman best-selling author and co-founder of the Pachamama Alliance, John Perkins by a Shuar Shaman he met deep in the Amazon Forest. And these were the words Perkins, a leading expert on indigenous cultures and shamanism, shared in his foreword to the book Wild Earth, Wild Soul: A Manual for An Ecstatic Culture.
As we watch the headlines with horror––global conflict, religious wars, insurrection, mass displacements of people from their homelands, natural disasters, extreme weather, economic disruption, and a global pandemic… We all know the dire consequences we face if we continue to ignore that warning… But how do we change that dream? Where do we begin?
Join Sandie this week when Bill Pfeiffer will be sharing what we, as individuals, groups, societies, and divided cultures, can do to create earth-honoring cultures in a new way for new times and find our way home.
Bill PFEIFFER aka «Sky Otter» is the founder of Sacred Earth Network which implemented leading edge visions for almost 20 years. In that time, Bill made Russia a "second home" having traveled there 42 times – -giving him a rare cross-cultural perspective. He has 25 years of experience in Re-evaluation Counseling and Vipassana meditation, and has undergone extensive training with Siberian shamans as well as with Joanna Macy and John Perkins. He has also spent much time in the US Southwest learning about Native medicine ways and the crucial importance of the petroglyphs and pictographs.
Connect with Bill at http://billpfeiffer.org
Visit the What Is Going OM show page https://omtimes.com/iom/shows/what-is-going-om
Connect with Sandie Sedgbeer at https://www.sedgbeer.com
#BillPfeiffer #WildEarthWildSoul #WhatIsGoingOM #SandieSedgbeer #Lifestyle