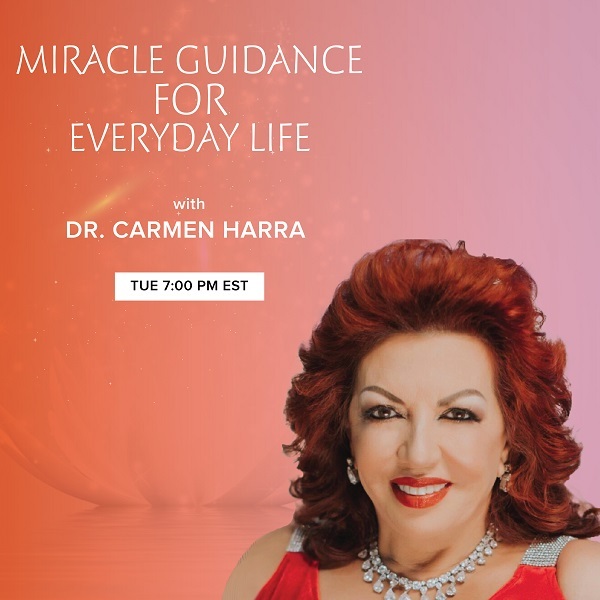 Become Unstuck: How to Break Through
Aired Tuesday, April 7, 2020 at 4:00 PM PST / 7:00 PM EST
This week on Miracle Guidance for Everyday Life, Dr. Harra teaches you how you can make progress in any area of life.
We all want things to flow smoothly; we want to evolve from one phase to the next and push forward in our endeavors. But more often than not, life has other plans and we find ourselves facing blockages despite our best efforts: we can become stuck in a dead-end job, a relationship that's hit a wall, a project that's not taking off, or a legal battle that's going nowhere. When this happens, we feel like we just can't get ahead, which drains our hope and energy. Dr. Harra will show you how to shatter the stagnancy. Call in for the answers to your toughest life questions and the steps you need to break through.
Tune in to Miracle Guidance for Everyday Life Tuesday at 7pm ET and overcome your obstacles.
Visit the Miracle Guidance for Everyday Life show page https://omtimes.com/iom/shows/miracle-guidance-for-everyday-life/
Connect with Carmen Harra at http://carmenharra.com/
#BecomeUnstuck #MiracleGuidance #CarmenHarra #Spirit