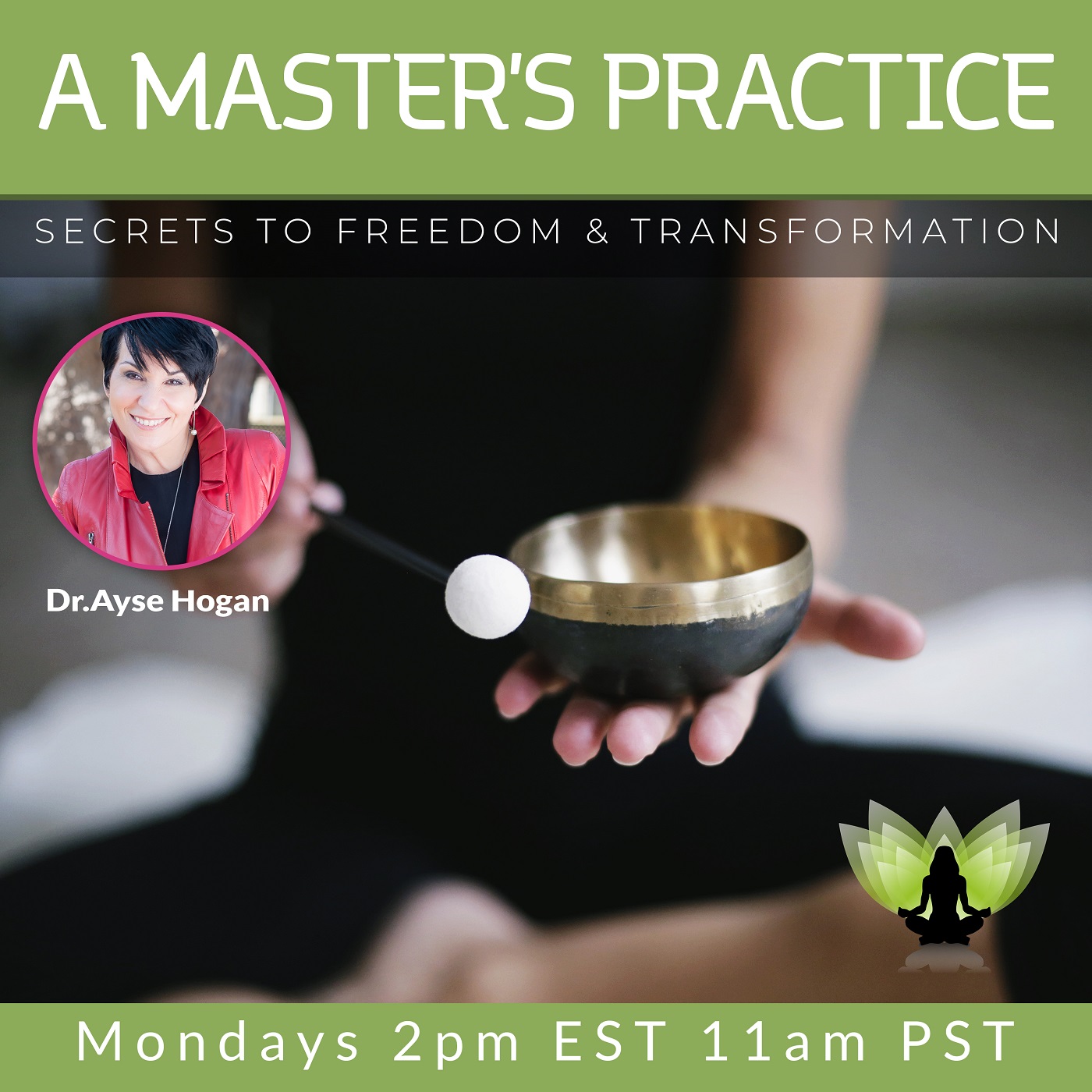 Barbara Ptak – Balancing Your Wellness
Aired Monday, November 4, 2019 at 11:00 AM PST / 2:00 PM EST
Barbara Ptak is a straight-talking mentor who helps chronic over-givers remember how to give to themselves. Like so many women, Barbara spent her life putting others first. That is, until a chance encounter with a tiny patch of ice resulted in a broken leg, and plenty of time to think about her future. Turns out her soul was calling her to dedicate that future to women who were desperately seeking to understand themselves, and figure out how to value and ask for their own needs.
Barbara's trademark big-hearted honest style blends deep metaphysical concepts with straight-up practical advice. Her down to earth approach to coaching and spirituality replaces the sort of hooty flooty fluff that doesn't work for real people with ideas that work in the here and now.
Barbara is a champion of anyone who's struggling to value their own needs, desires, and dreams. Her superpower is helping women remember that they're already their own best self – they just need to listen to their inner wisdom.
Because she's been through the maze of life and come out wearing a t shirt that says "been there, done that, and still smiling", Barbara knows how to instil self-belief and deep self knowledge. And all delivered with a side of loving humor and a strong belief that it's never too late to start again.
Website: wellnessbalancing.com